Capital Management
This group allows anyone to post
It has helped individual and institutional investors protect—and prudently grow—their assets. We employ a value-oriented, long-term investment strategy that rests on this fundamental truth: When you buy a stock, you're buying part-ownership in a business.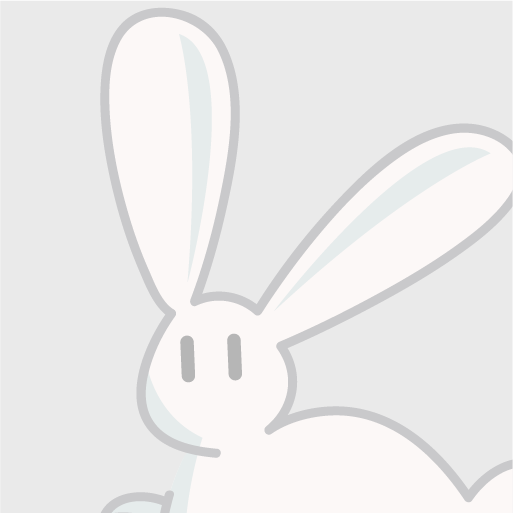 Member List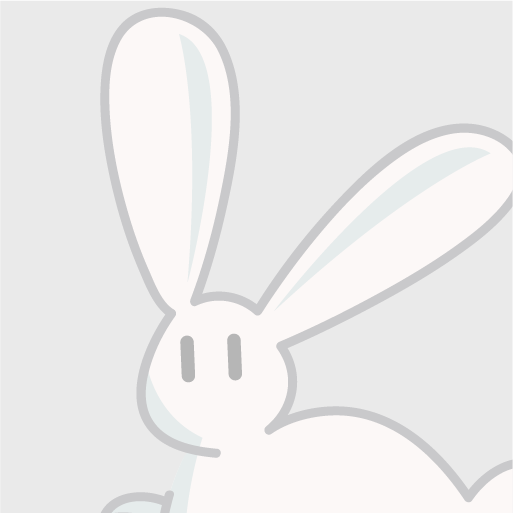 Лучшая в мире инвестиционная группа компаний "MAGNUS" из Греции! Офисы по всему миру. М...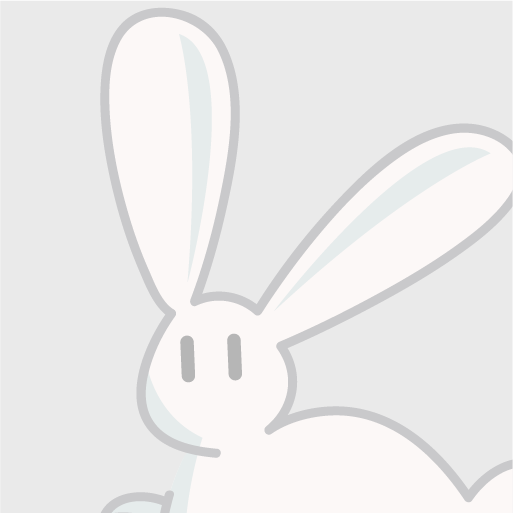 The U.S. is asking China to keep the value of the yuan stable as part of trade negotiat...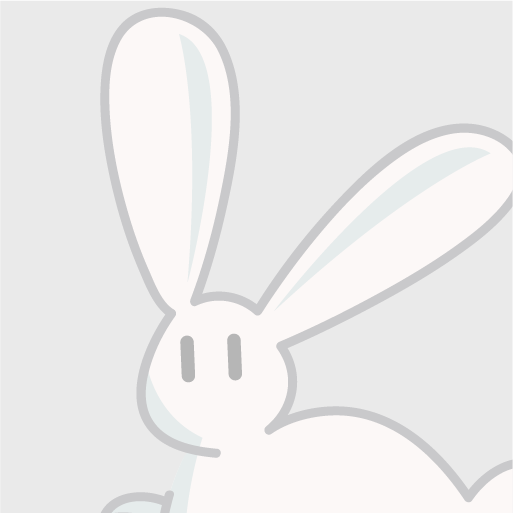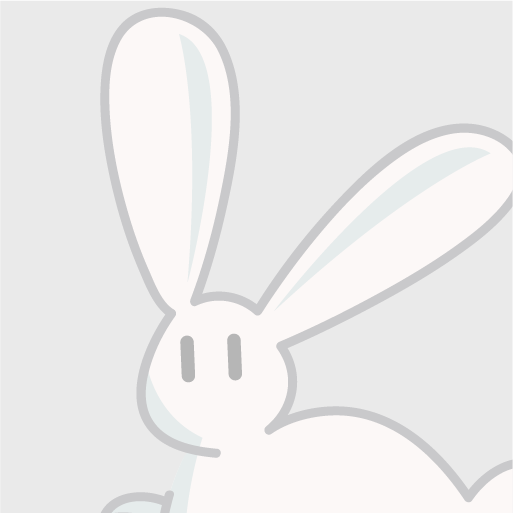 Space price formation • The initial Space price is based on the data on the economic le...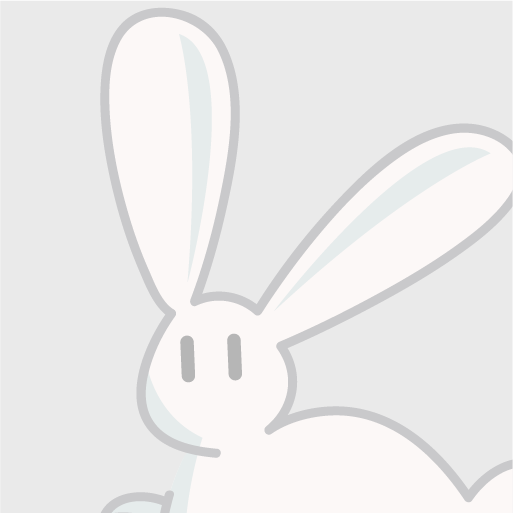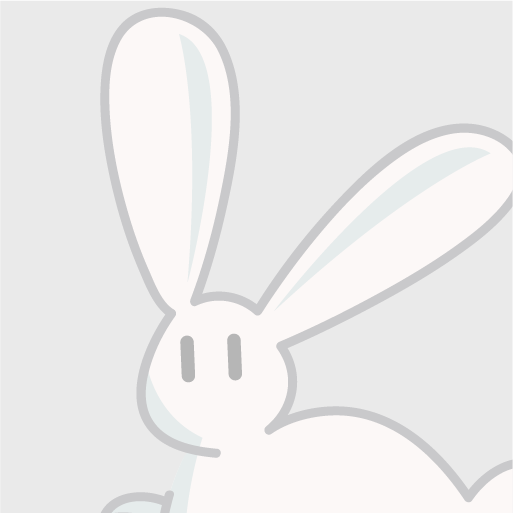 China is dialing back scrutiny of its industries at a blistering pace, a surprising tur...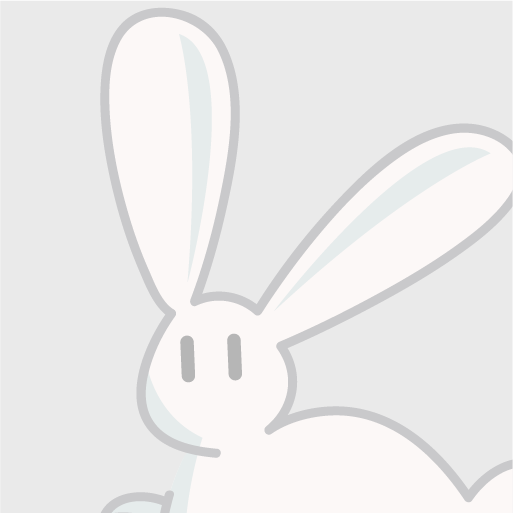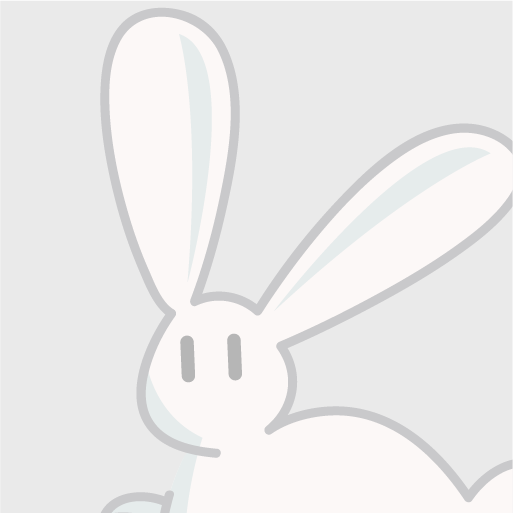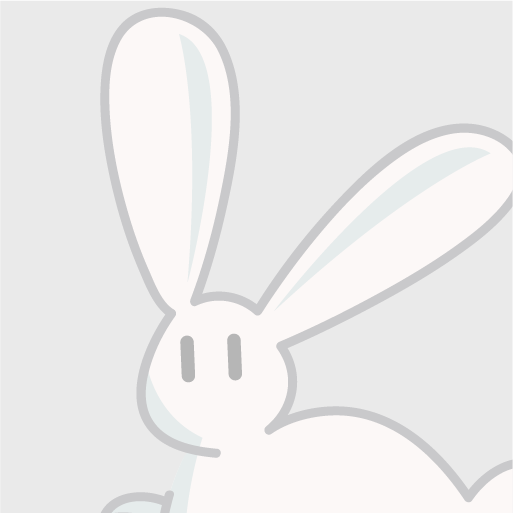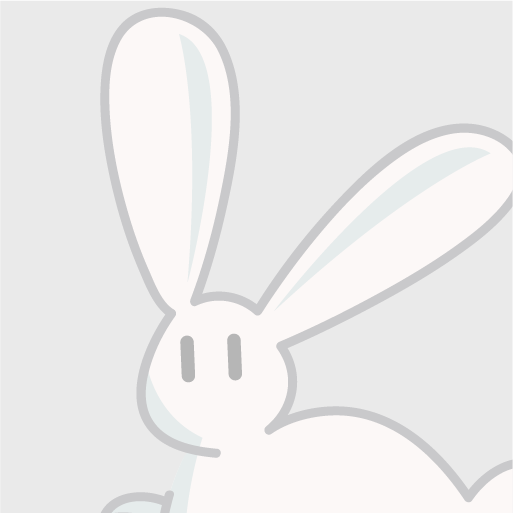 Tencent, Asia's largest tech firm, is raising $6 billion after the Hong Kong-listed fir...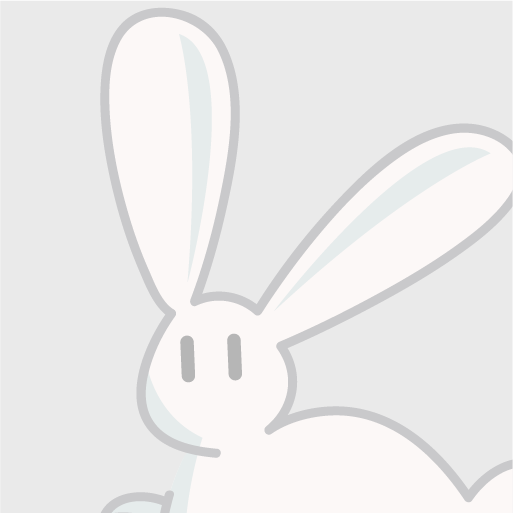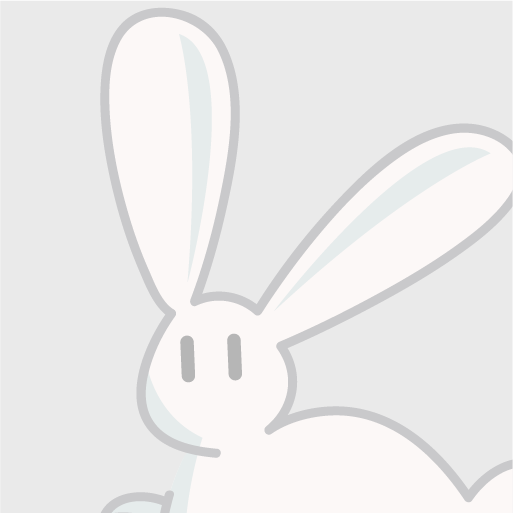 [Скрывать], Знакомство с компанией! Единственная сетевая вошедшая в книгу рекордов Гинз...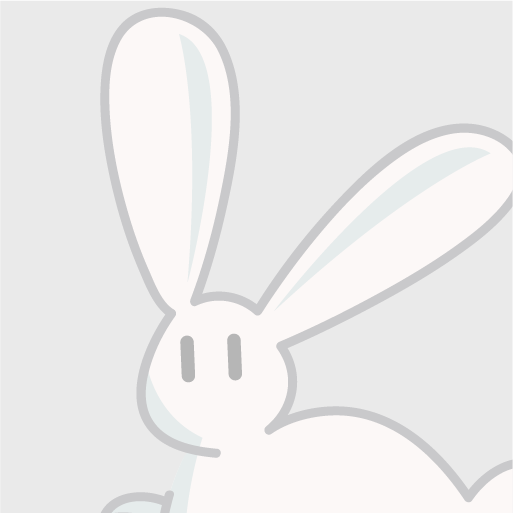 Asymmetric InformationREVIEWED BY ANDREW BLOOMENTHAL  Updated Apr 11, 2019What Is Asymm...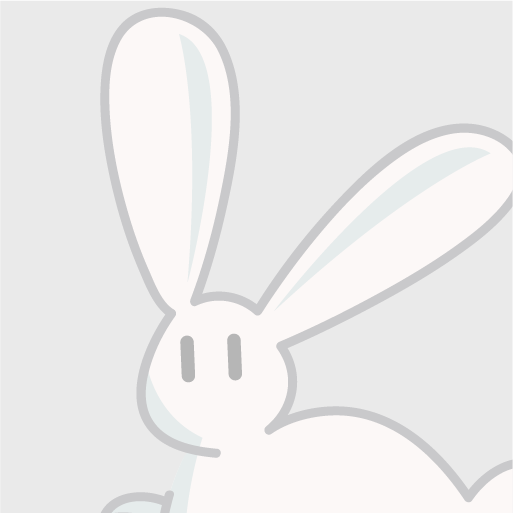 Horizon Robotics, a three-year-old Chinese startup backed by Intel Capital, just raised...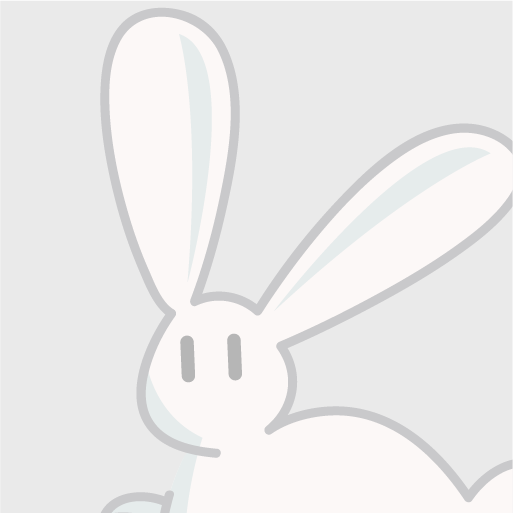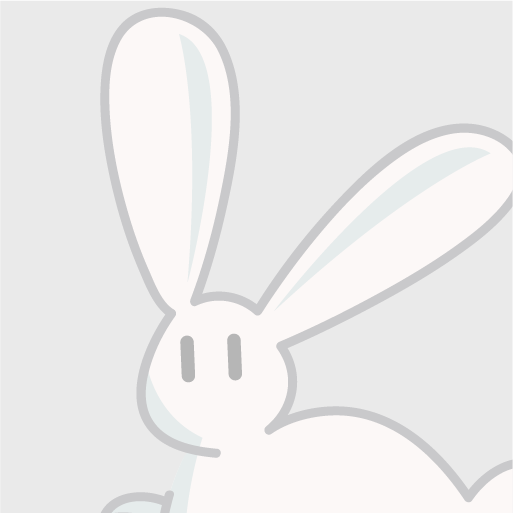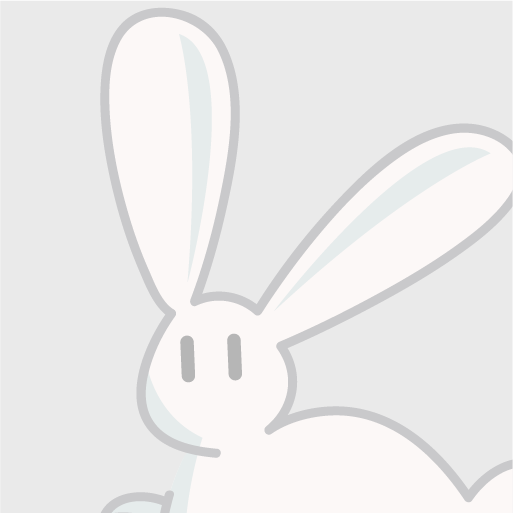 After declining about 10 percents since August, home prices have started rising again.T...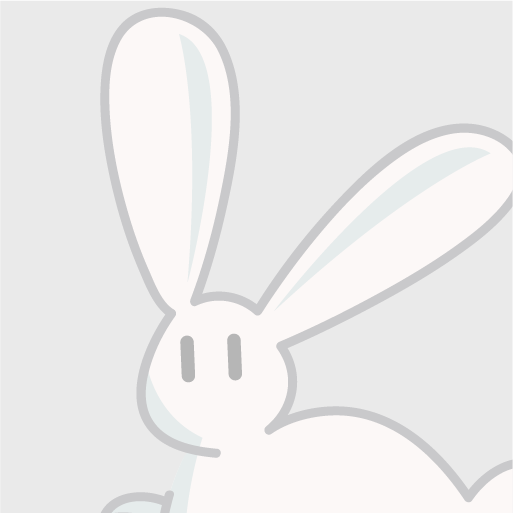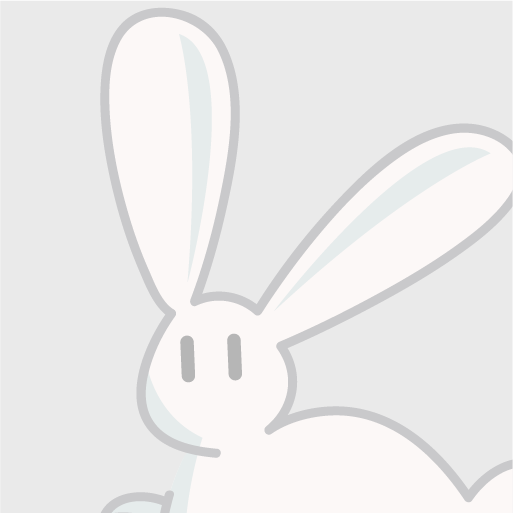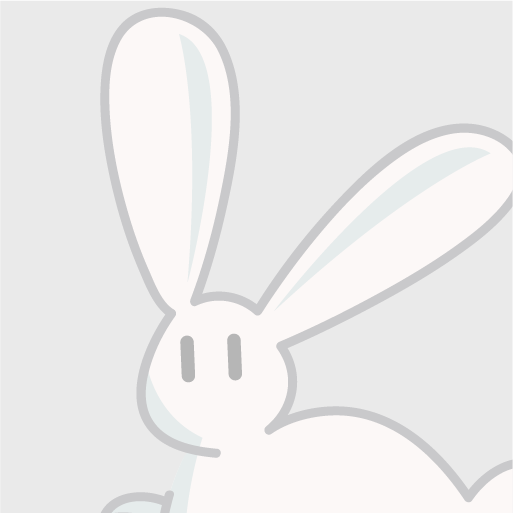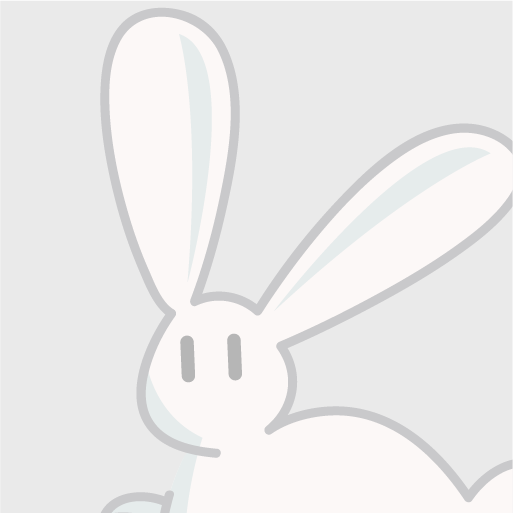 Investment management is in flux, arguably more than it has been in a long time. Active...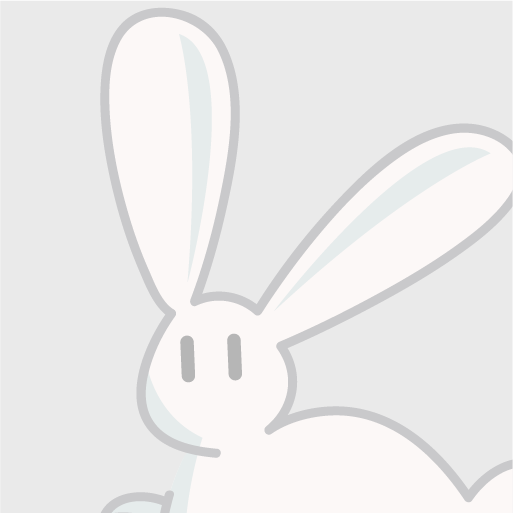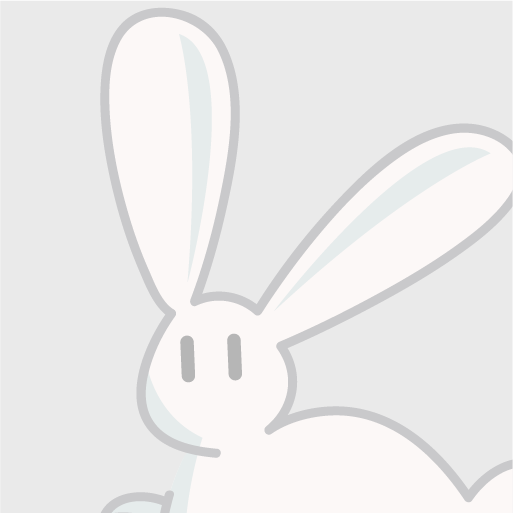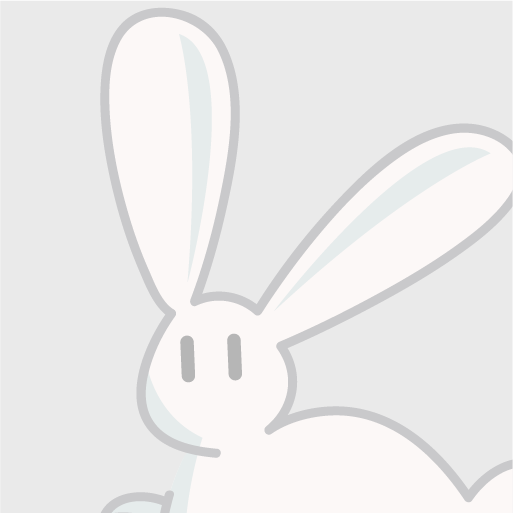 Hello, Nice to Meet you~~We are the first Real Estate Blockchain Platform~~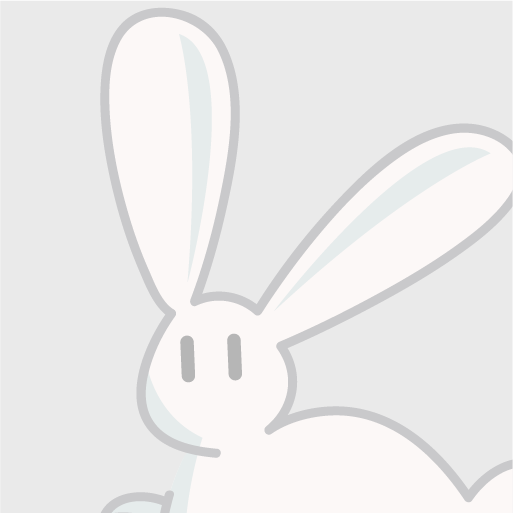 Someone can tell me how to use this board?I dont know to start how to make some new cry...
Notice
To join the group, you need to pay 10 BRB(Available Balance{{available_balance}})
{{ text }} OK
fa-bars
fa-arrow-up