APP
课程简介:《区块链技术入门》就是关于区块链技术的基础讲座,内容主要包括区块链初步介绍、区块链中的共识协议、比特币初步、以太坊与智能合约初步、区块链性能提升、区块链的安全性、区...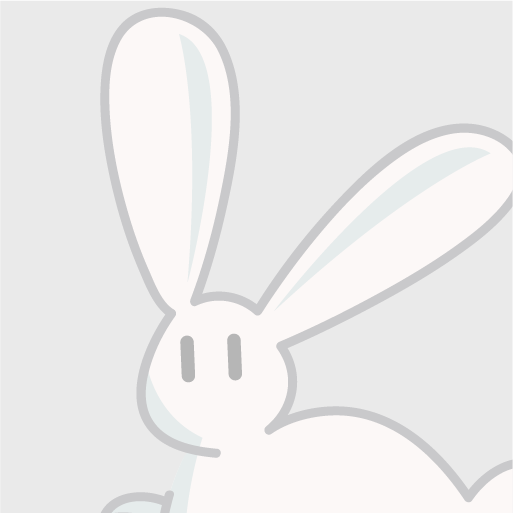 本文由可发帖挖矿、并能得到 BTC、ETH、EOS 等多种数字货币打赏的新型数字货币社区——兔基支持(https://www.bunnypub.net)        更多公...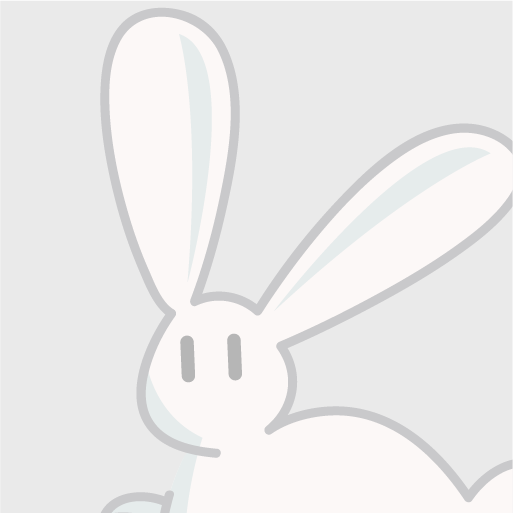 Hey! Did you check WhatsAround? A new social media app which you can make money! This n...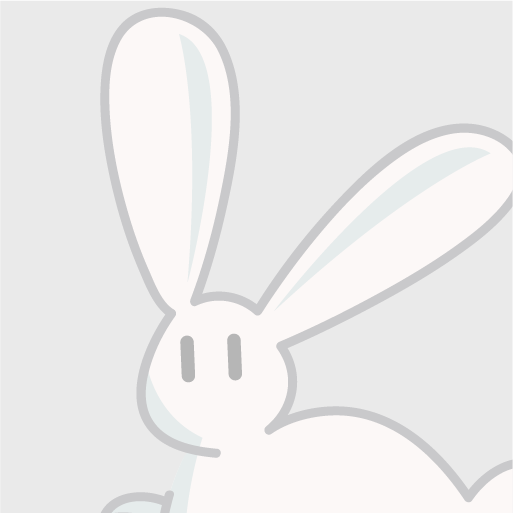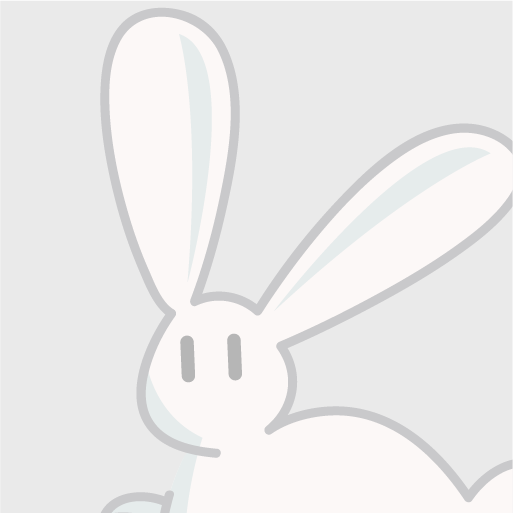 Massachusetts General Hospital (MGH), one of the top-five hospitals in the US, is partn...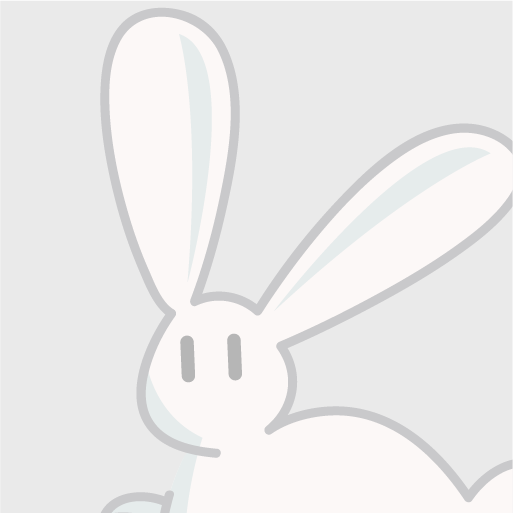 COINCHAT, the safest digital wallet, has now been officially published. The first 10,00...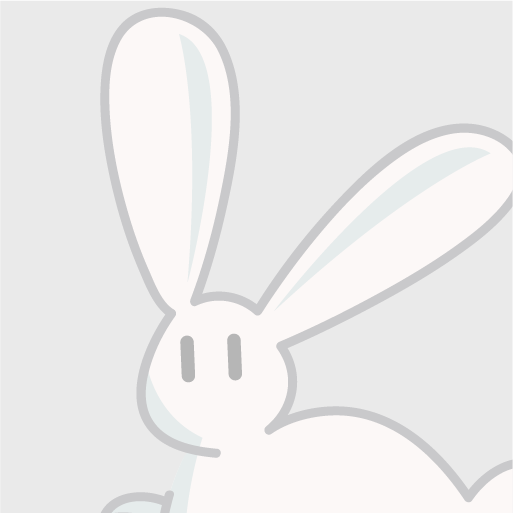 COINCHAT FeaturesSecurity walletProvides an easy-to-use wallet function (more than 90% ...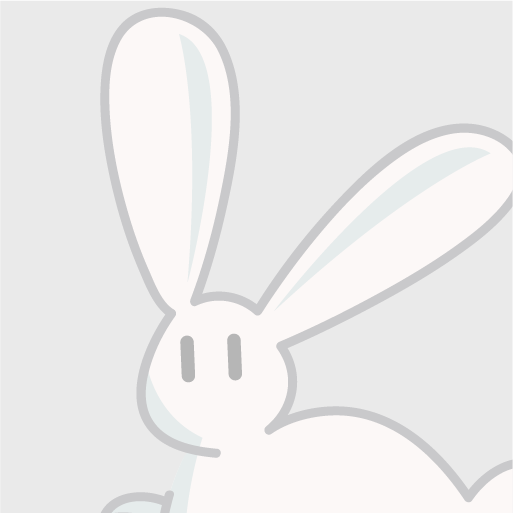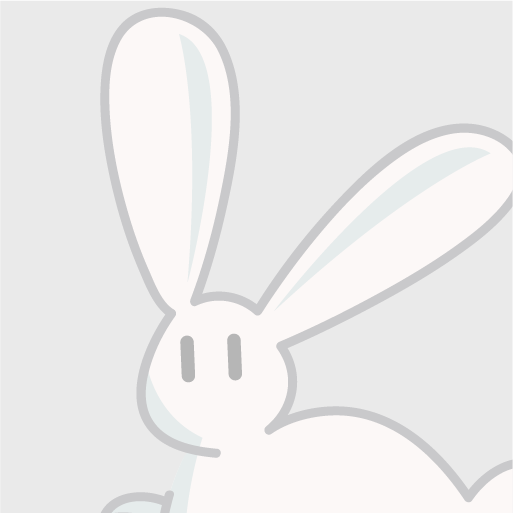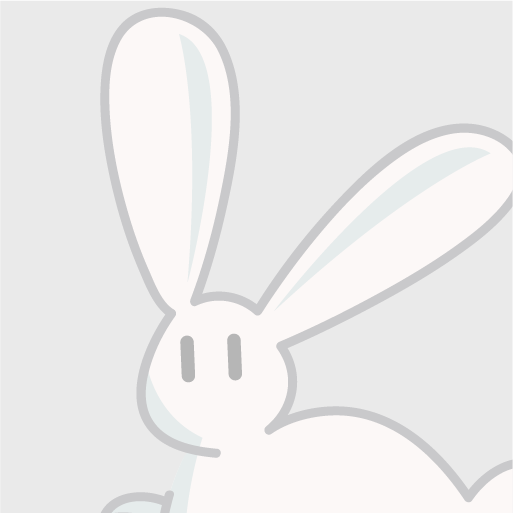 {{ text }} OK
fa-bars
fa-arrow-up