STORY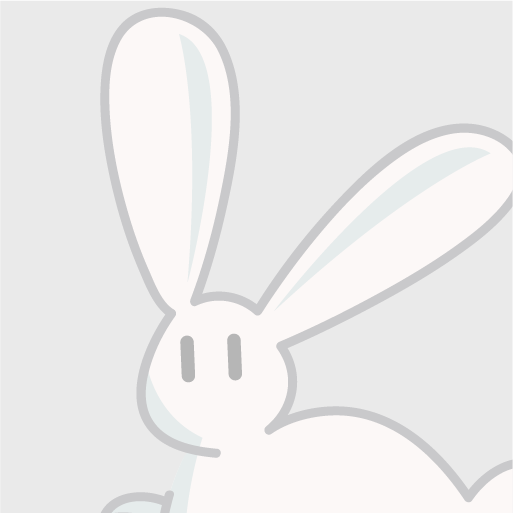 Tell the SHIT story you have ever met and get 100 CARROT and the more praise you get th...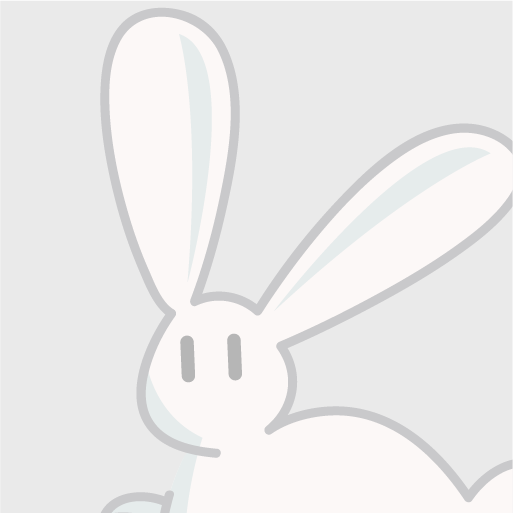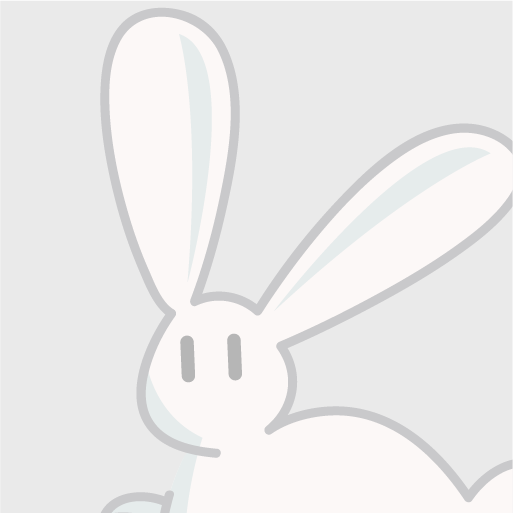 It doesn't hurt to take a hard look at yourself from time to time, and this should help...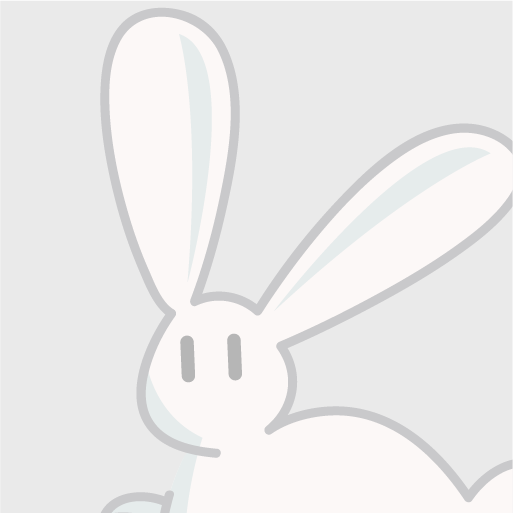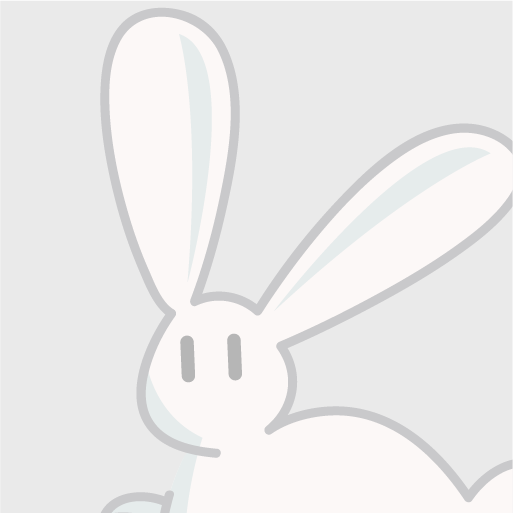 Hal is a poor stable boy, who has a dream - to work for King Henry at his palace in Whi...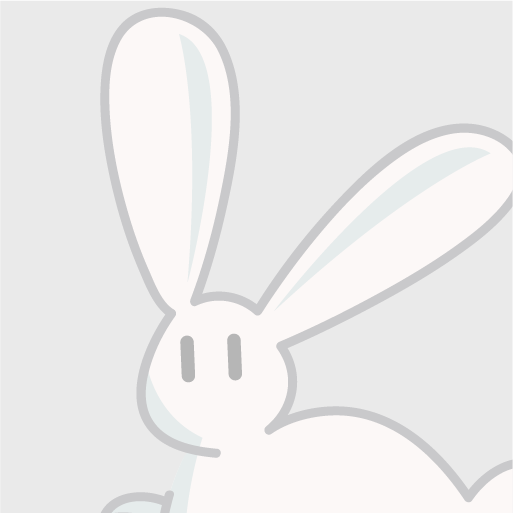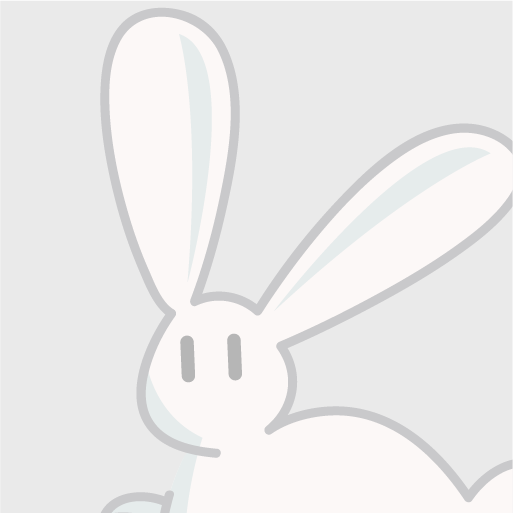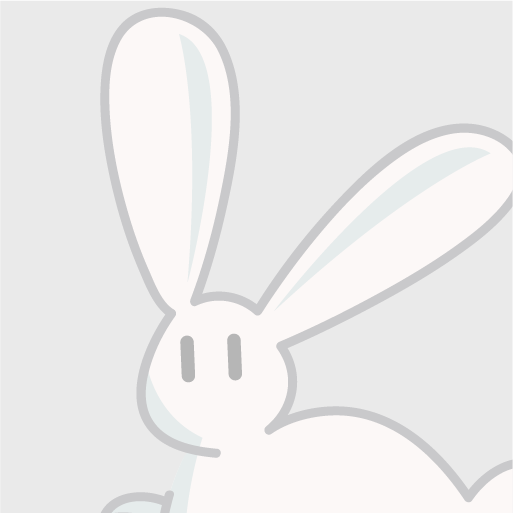 Once there were two mice. They were friends. One mouse lived in the country; the other ...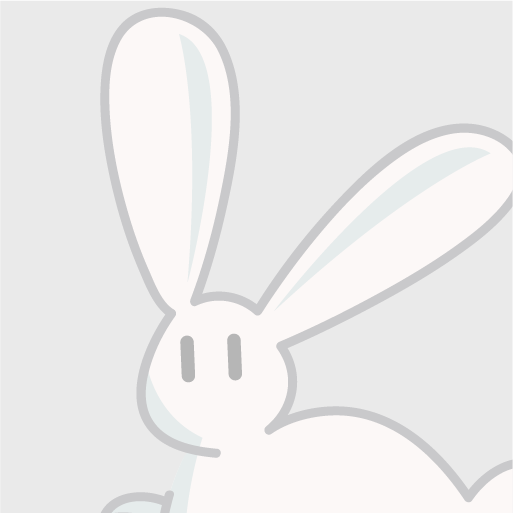 An old woman had a cat. The cat was very old; she could not run quickly, and she could ...
{{ text }} OK
fa-bars
fa-arrow-up