future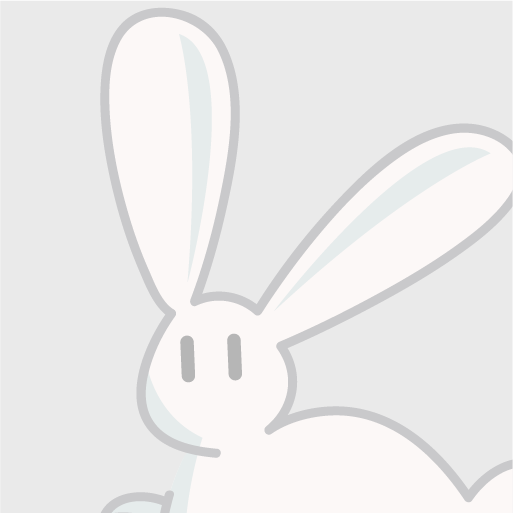 The Future is Here: BlockchainWhy Would I Want to Get Involved in BlockchainThe answer ...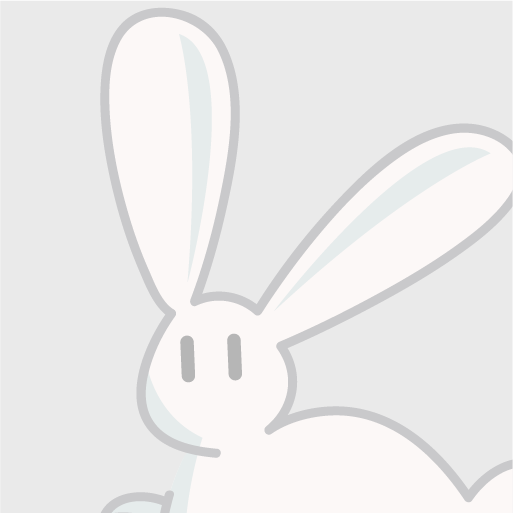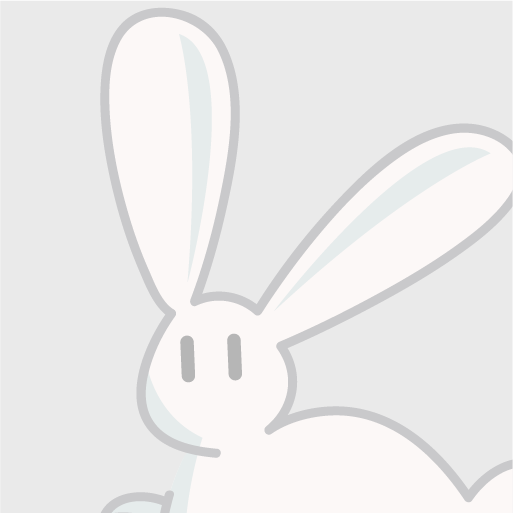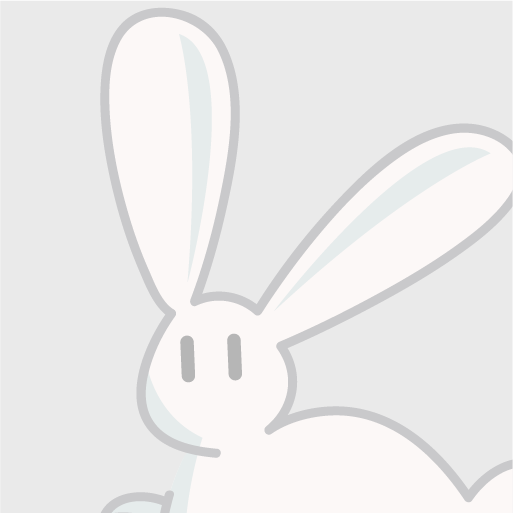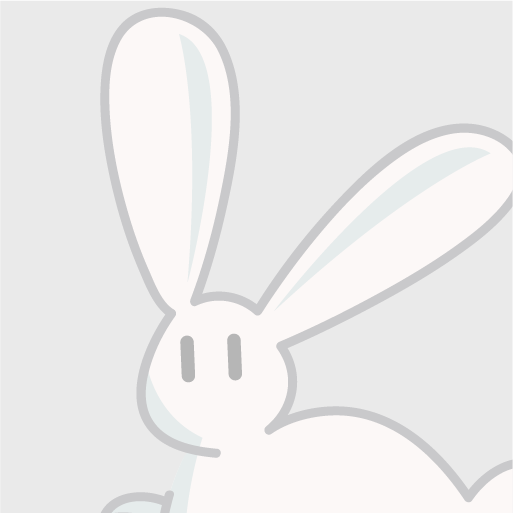 Bitcoin may be the most popular form of digital currency but it's far from the only one...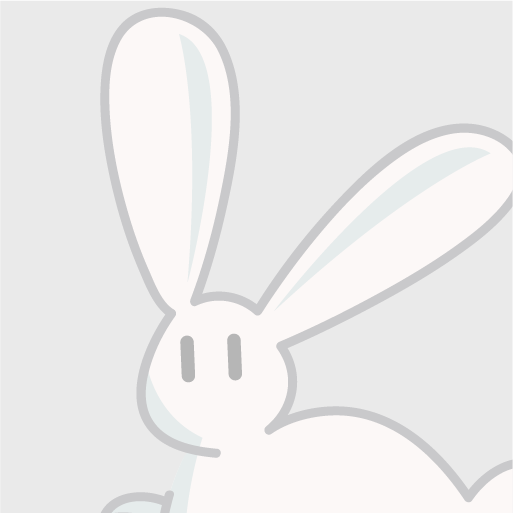 Failure is simply the opportunity to begin again, this time more intelligently.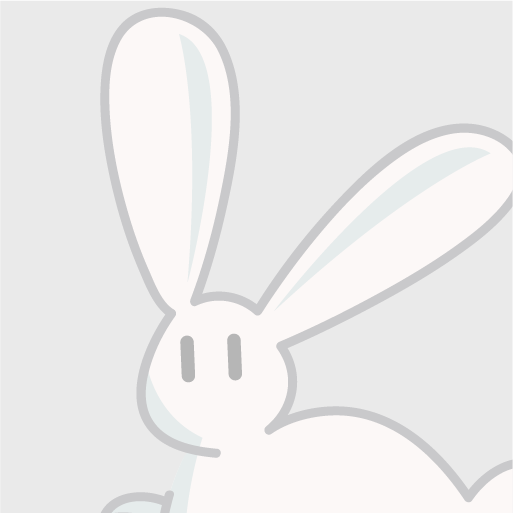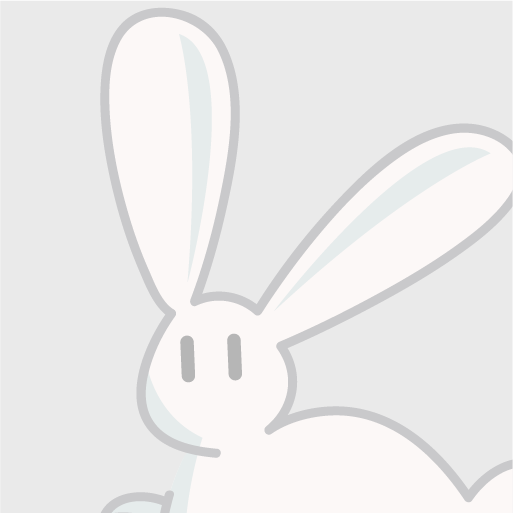 It was not just the trees that shed their red leaves this November. The autumn was doin...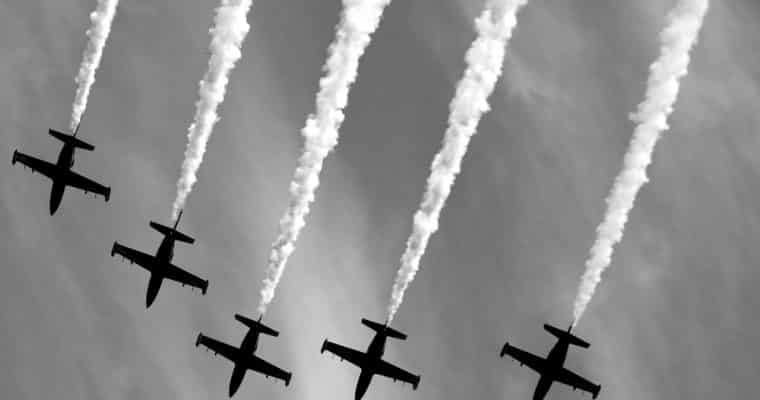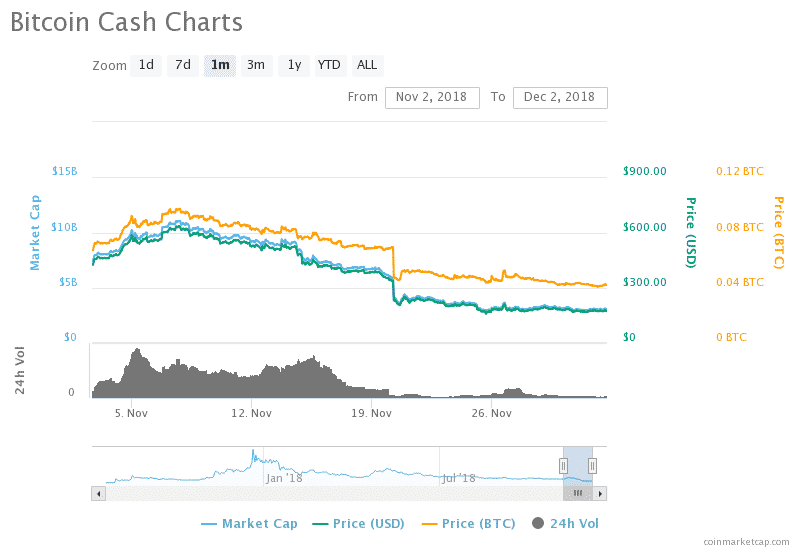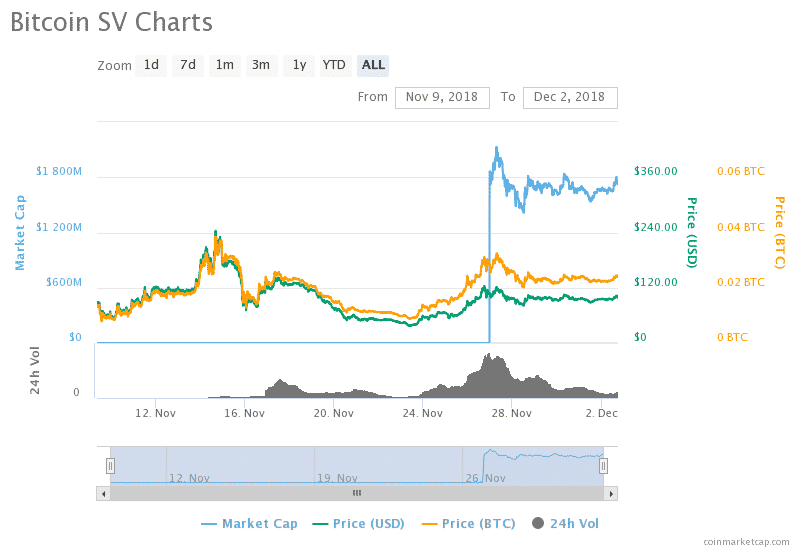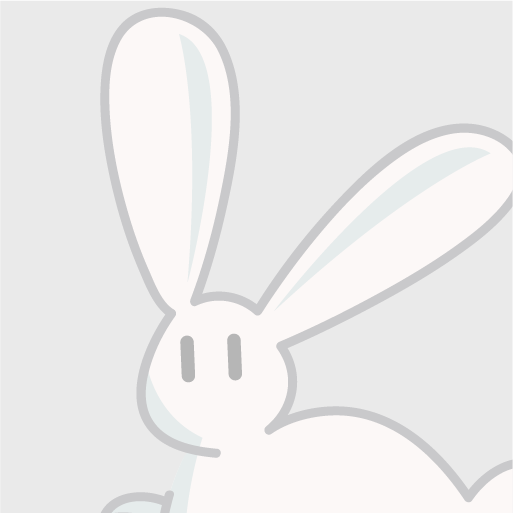 The year is 2030The year is 2030, and you're looking good for your age.The underlying v...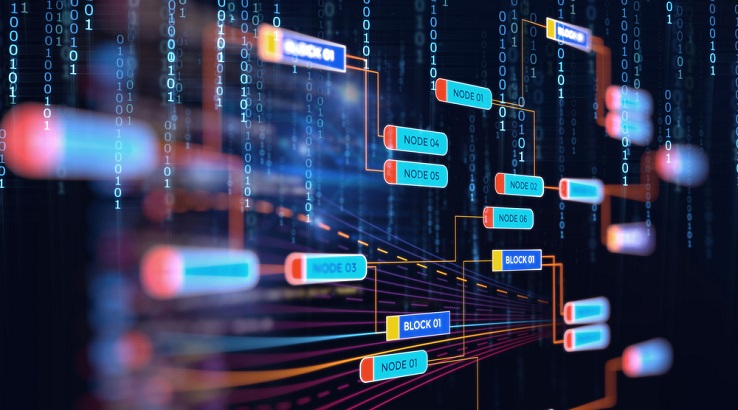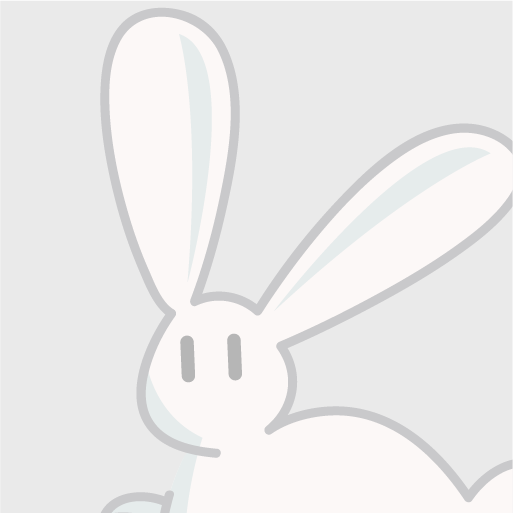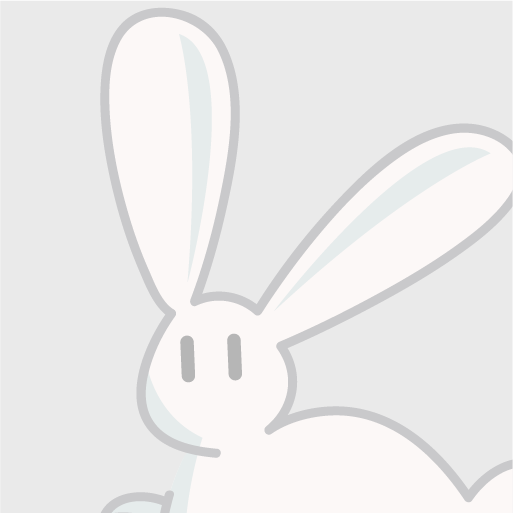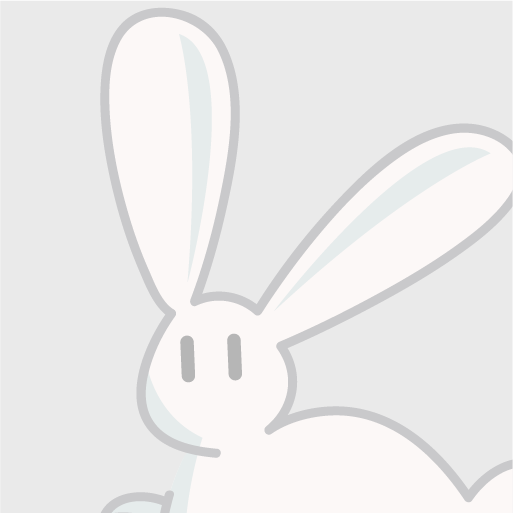 In 2018, the promise of a decentralized future fell apart.The most widely used dapps ha...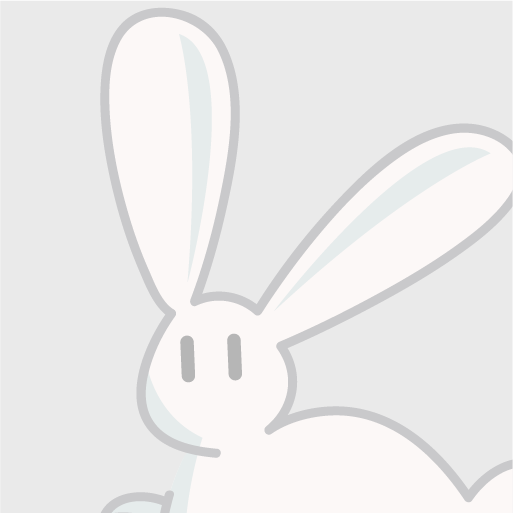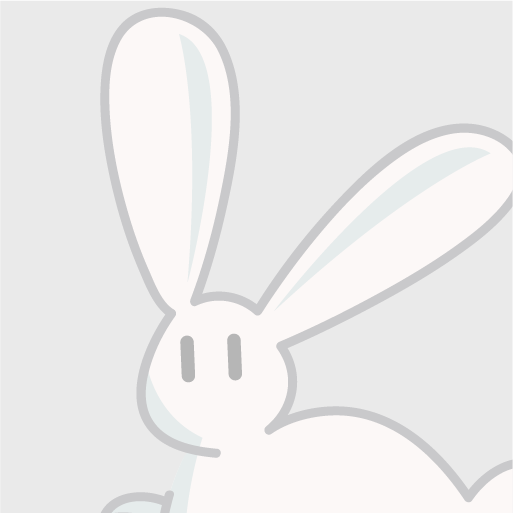 CME: Open Interest in Bitcoin Futures Contracts Hit All-Time High6671Total views145Tota...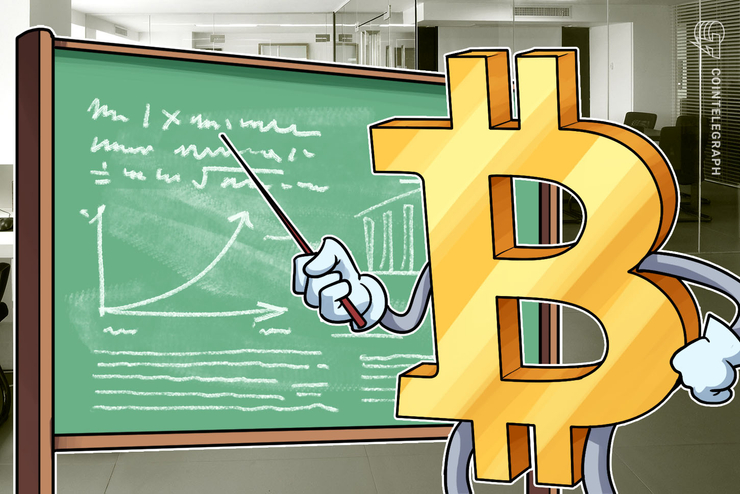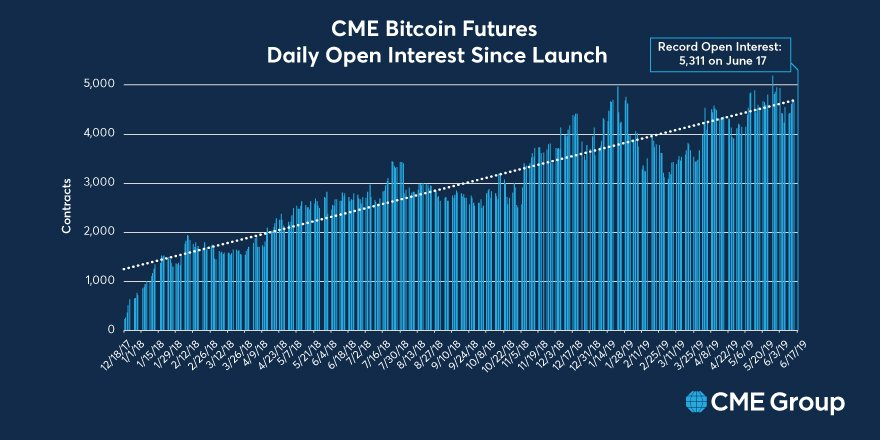 {{ text }} OK
fa-bars
fa-arrow-up