movie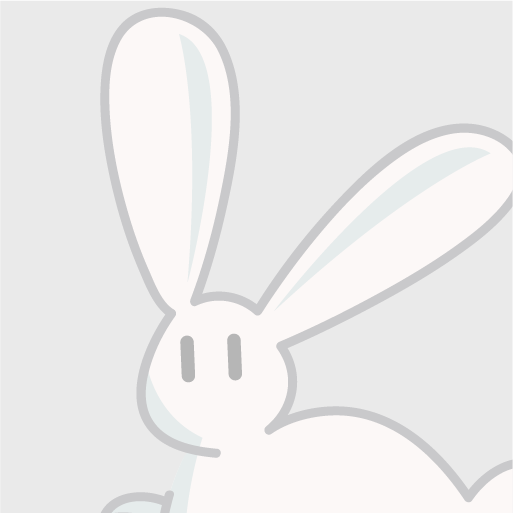 The production company Singular DTV will distribute a new film on its blockchain platfo...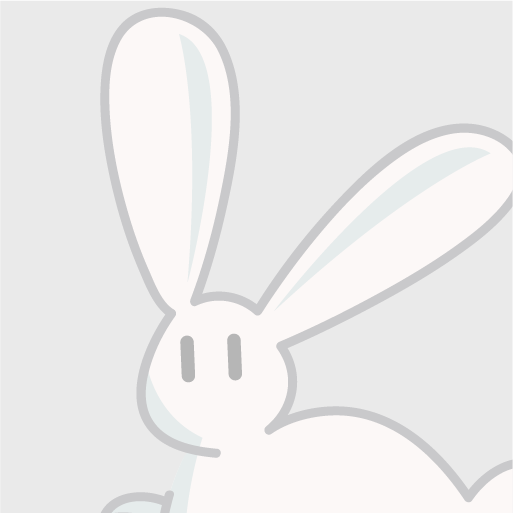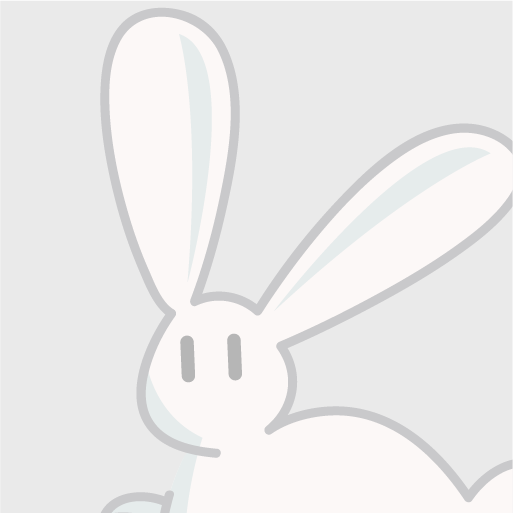 The story of Bitcoin starts in 2008 when Satoshi Nakamoto released a white paper docum...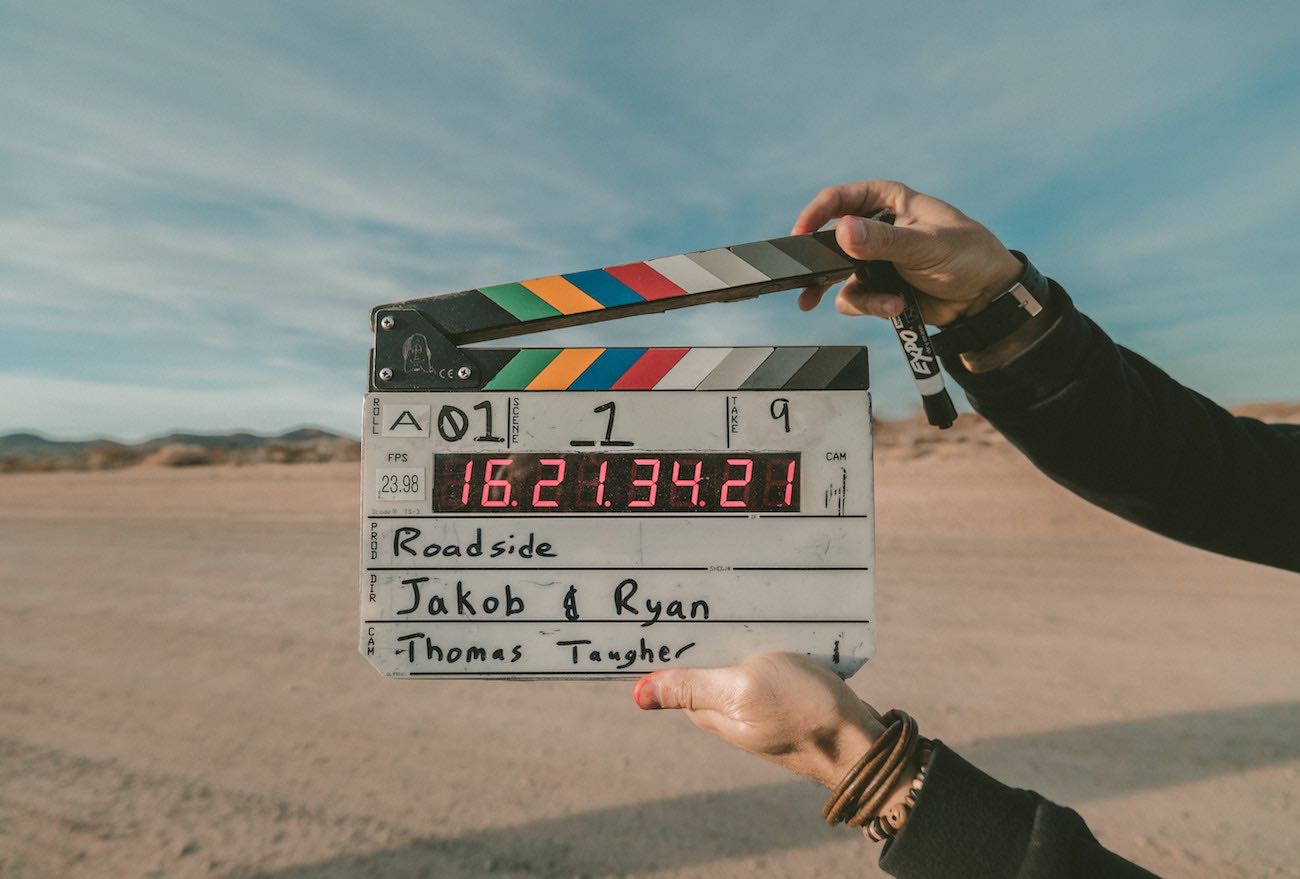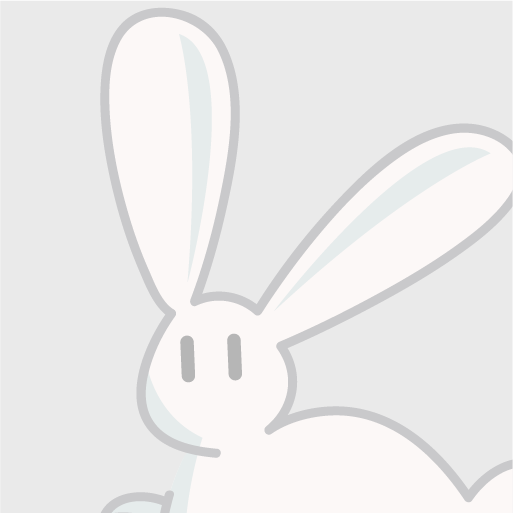 The movie called "Crypto" starring Kurt Russell, a recent favorite of Tarantino, is alr...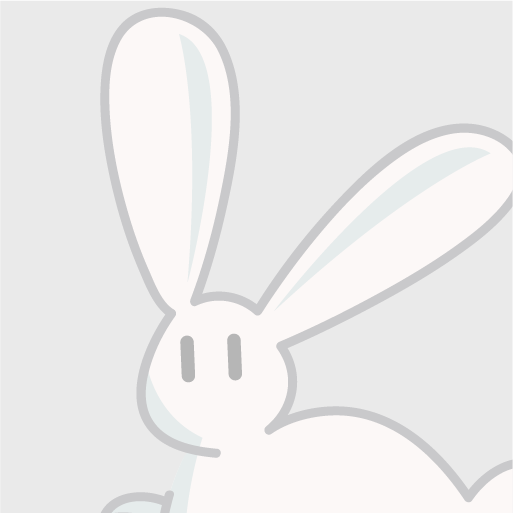 It's Hard to Make a Film, NowadaysNew York City-based director Mitzi Peirone – the brai...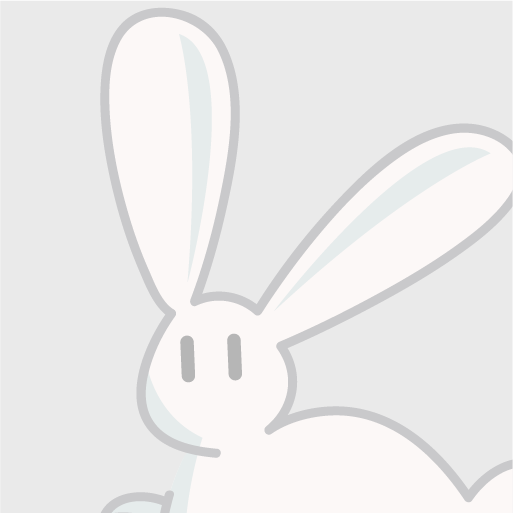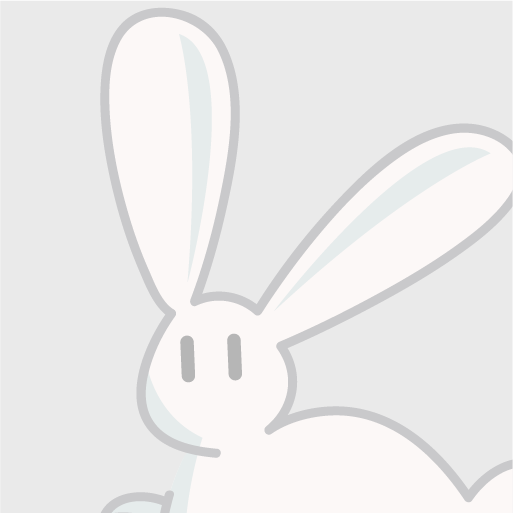 A while back, Activision made a promise to turn its hit Call of Duty game franchise int...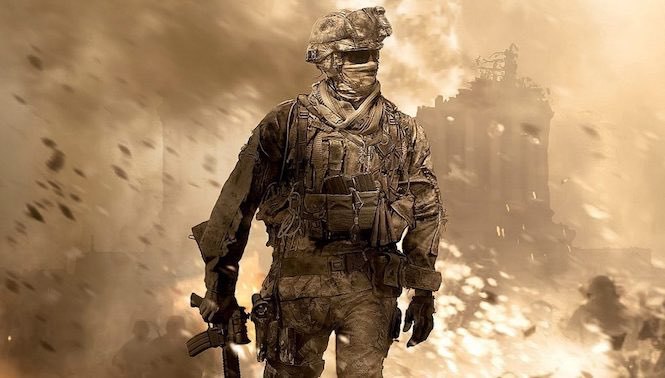 {{ text }} OK
fa-bars
fa-arrow-up