platform
The team of BitRabbit is to be congratulated for the excellent structure developed. The...
NEM published a blog post on Nov. 28th highlighting how its blockchain protocol is bein...
Since the 1990s, some academic netizens have predicted that open access will upend scho...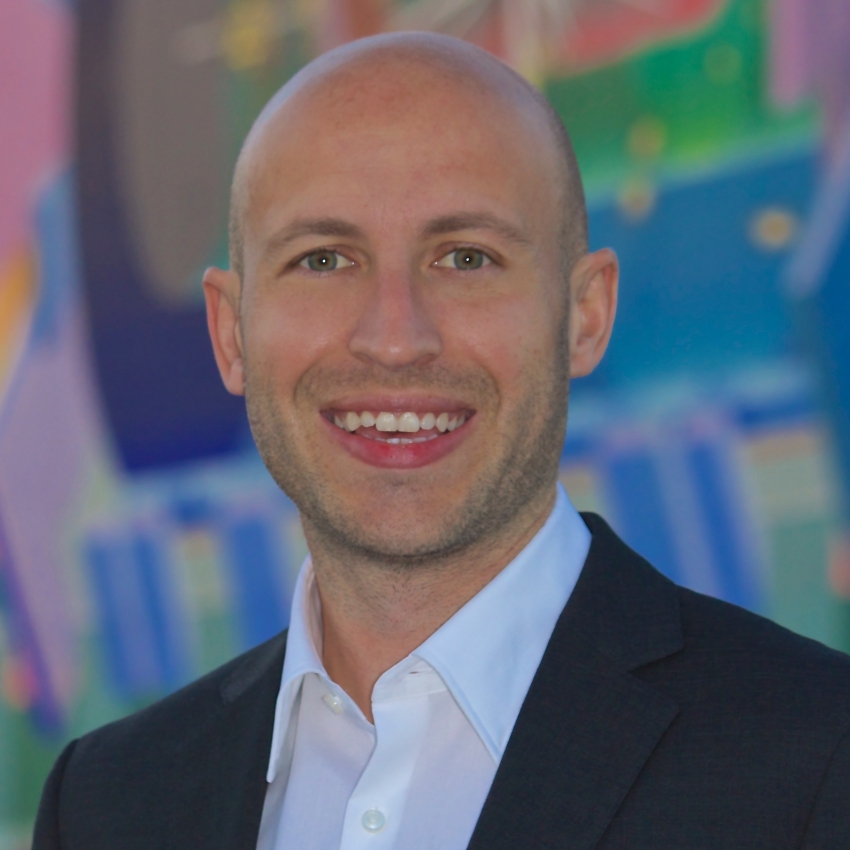 The NEM Foundation, a community-funded nonprofit established to promote the NEM blockch...
The architecture of Bither is designed to minimize the computational resources required...
{{ text }} OK
fa-bars
fa-arrow-up