fintech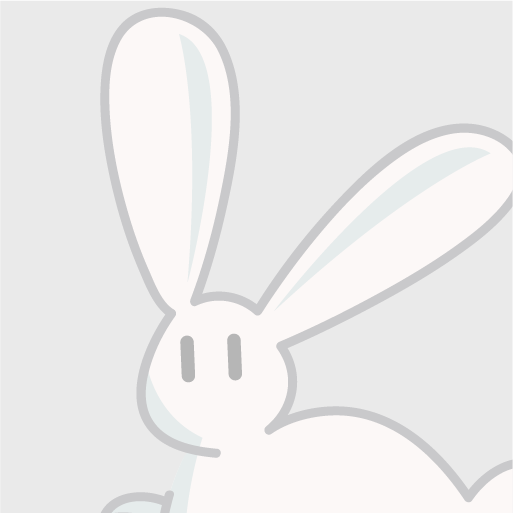 The Future is Here: BlockchainWhy Would I Want to Get Involved in BlockchainThe answer ...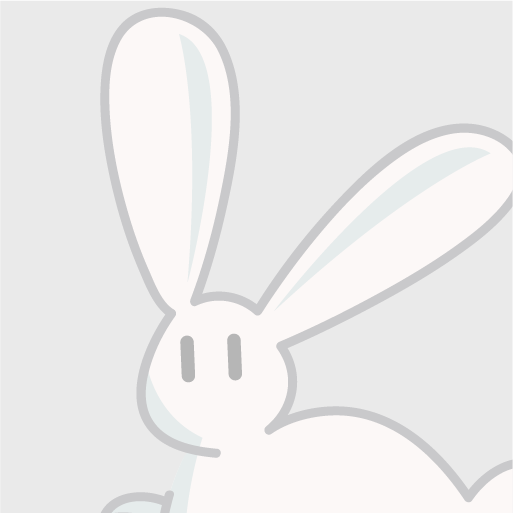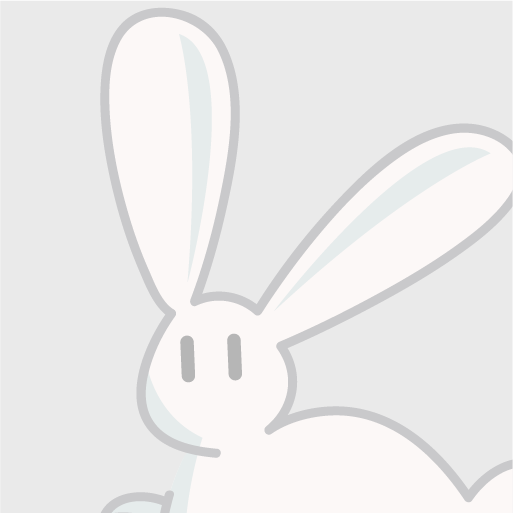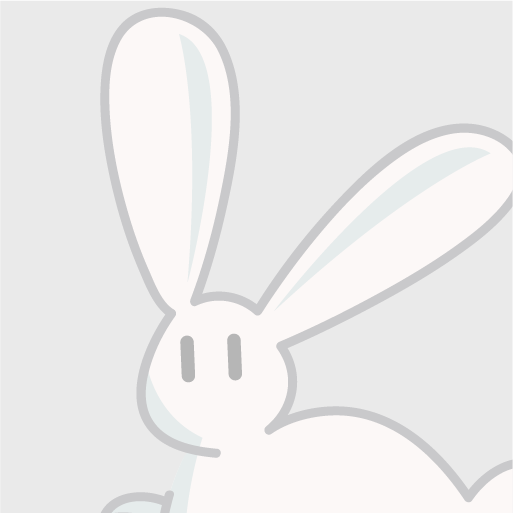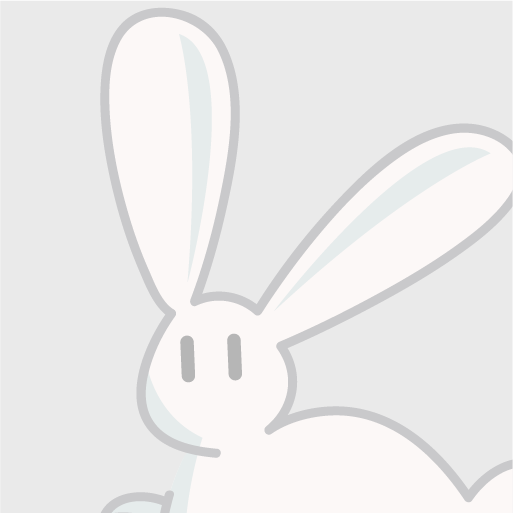 This week, Google has announced some big changes to Google Assistant, Google Maps, and ...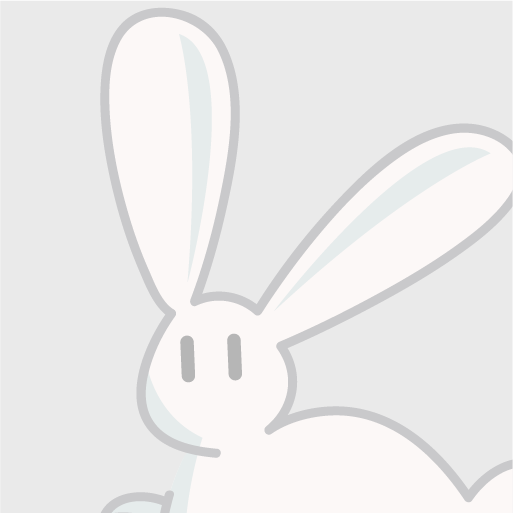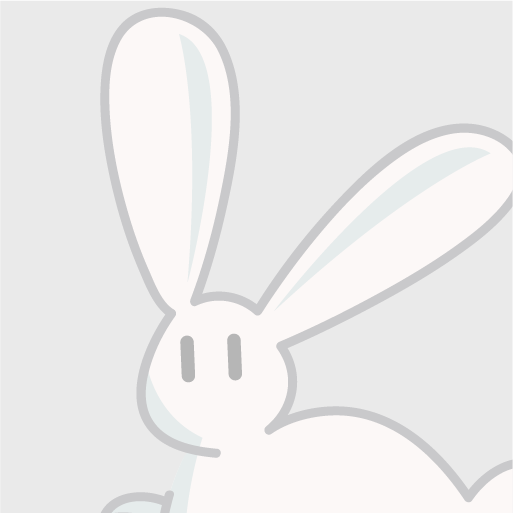 The government of Austria has enrolled local bank Oesterreichische Kontrollbank (OeKB) ...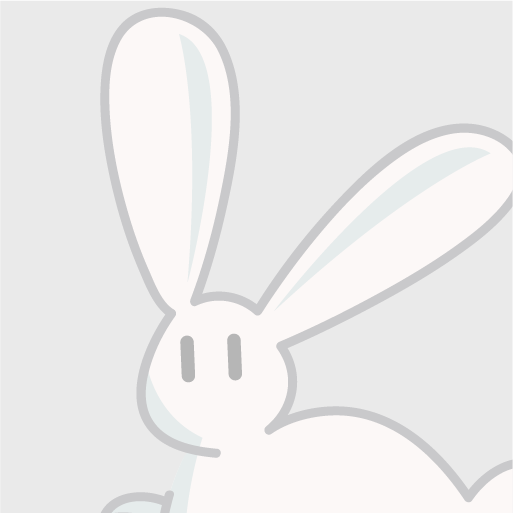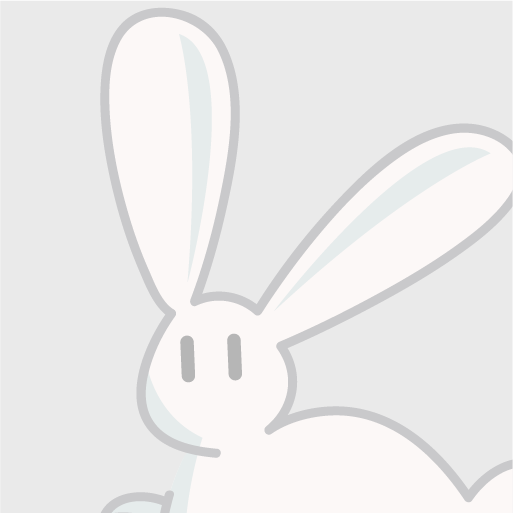 The massive sell-off of digital currency, especially Bitcoin (BTC), grows day by day. I...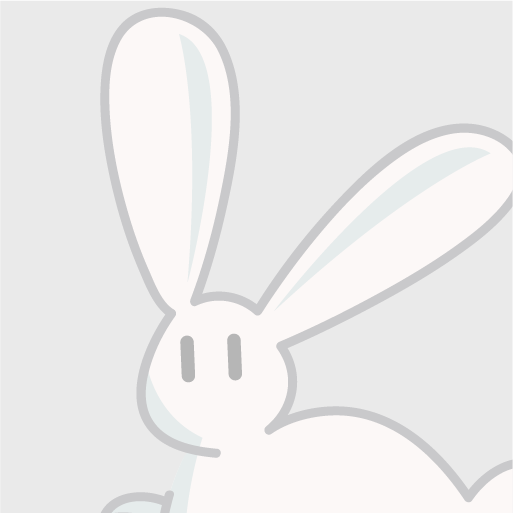 Tom Lyons speaks about the importance of storytelling in the blockchain space, how to d...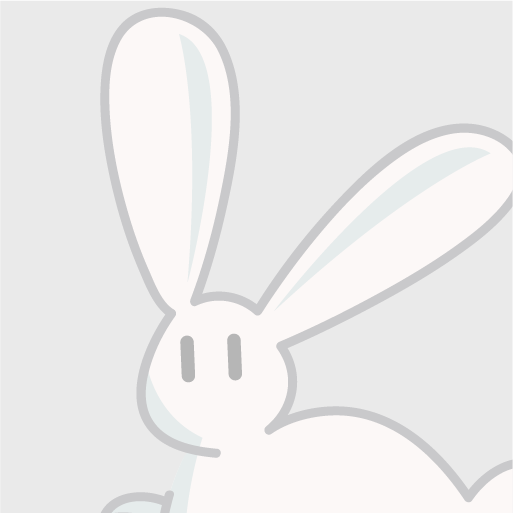 Everyone is trying to take advantage of blockchain technology. The best part about this...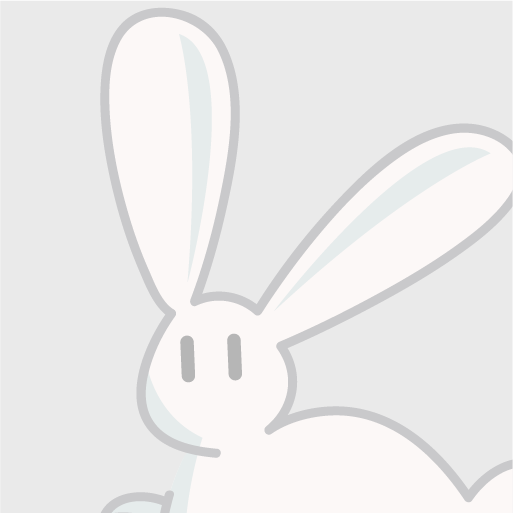 250 participants attended Infrachain 18, in Switzerland, the first blockchain conferenc...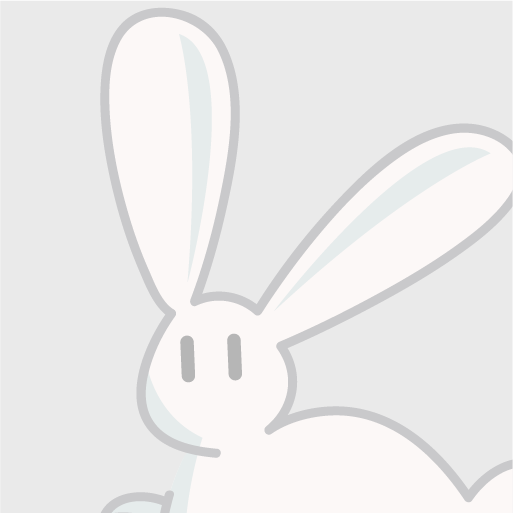 Last month in New York City, legendary auction house, Christie's, set a world record by...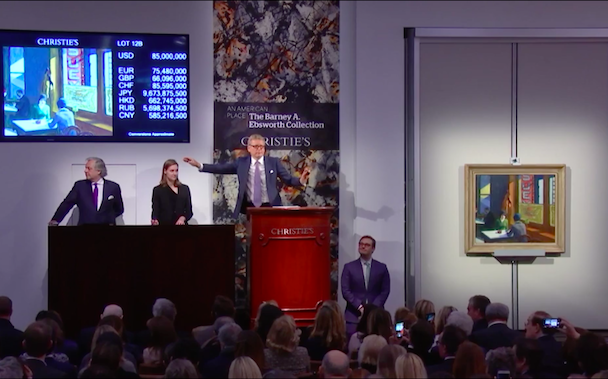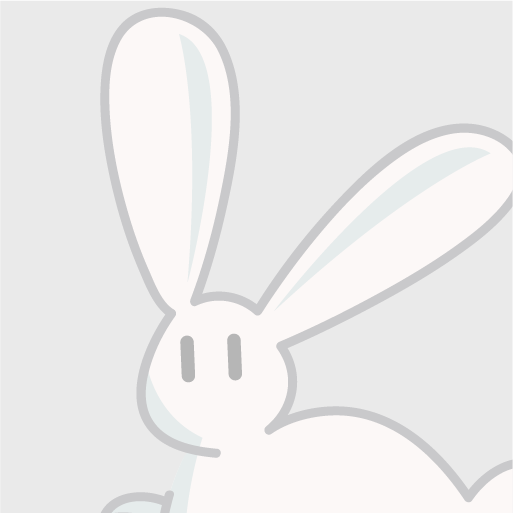 The government of Switzerland intends to accommodate the blockchain sector within its e...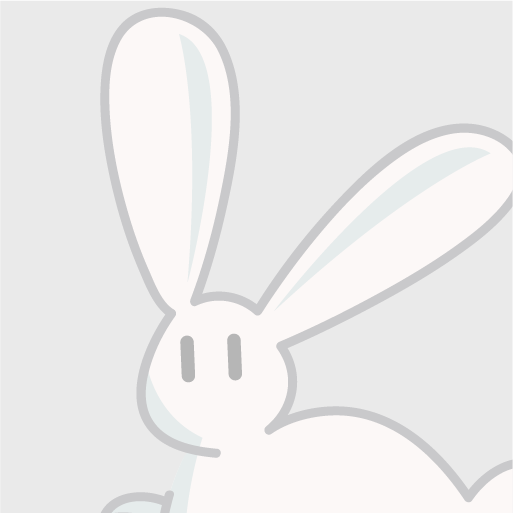 WE WANT YOUImagine a blockchain Forum Where You Can…Leverage the knowledge of 1,000+ hi...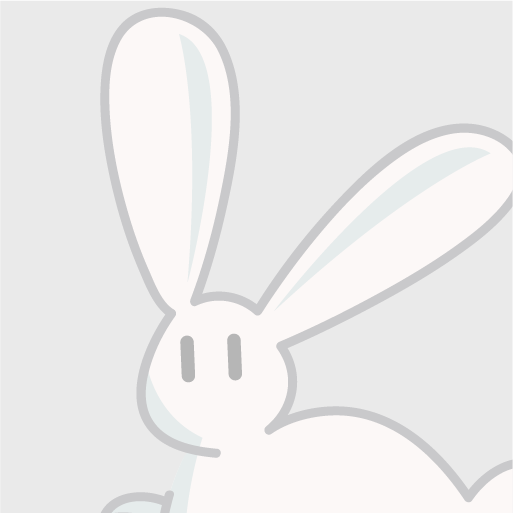 {{ text }} OK
fa-bars
fa-arrow-up