Report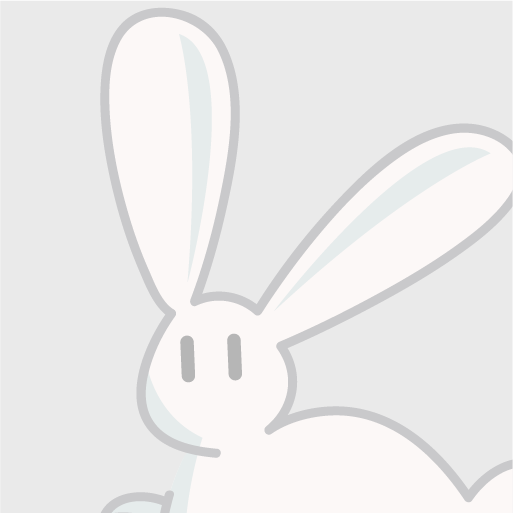 Dear Rabbits:Commonly people use a web forumas the centre point for a web community. Ho...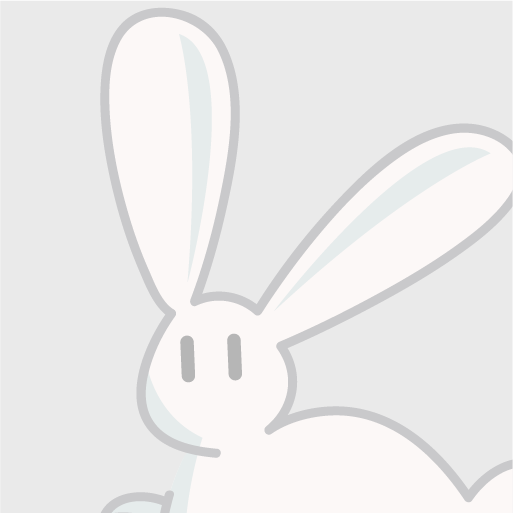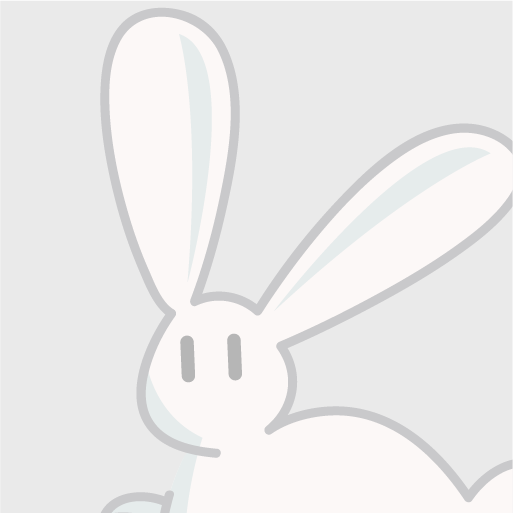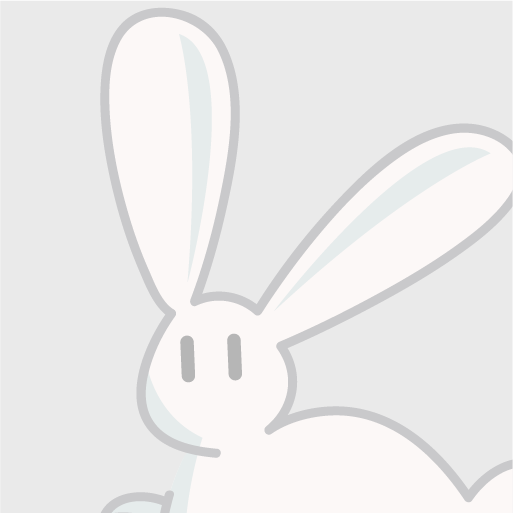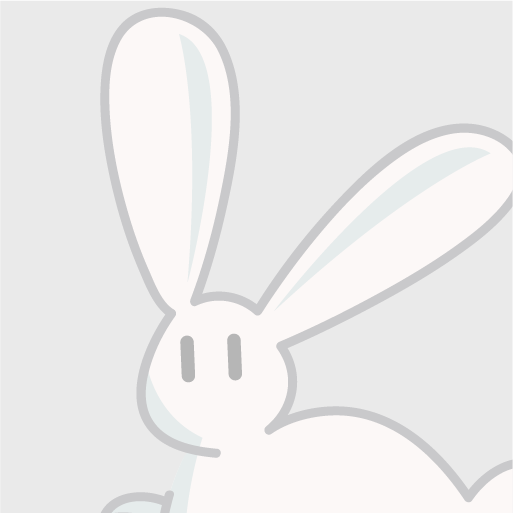 Industry InsightsThe global business process outsourcing (BPO) market size was valued a...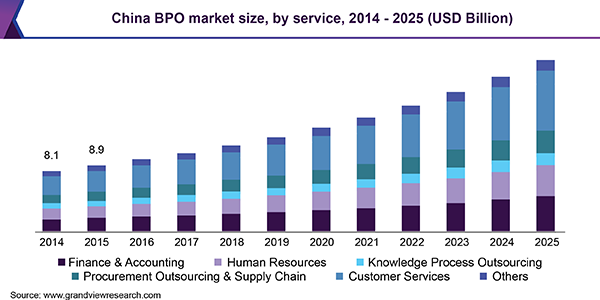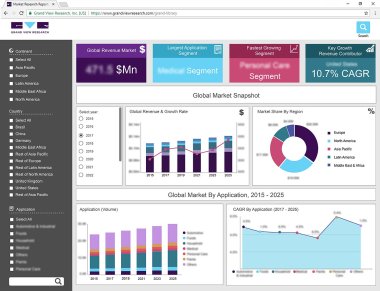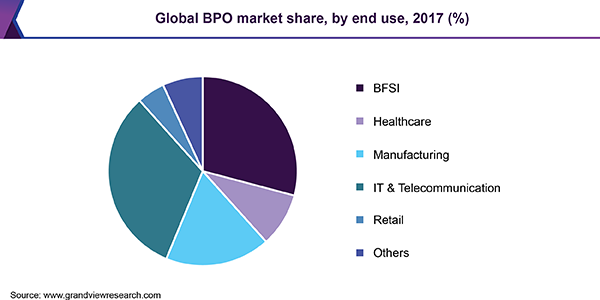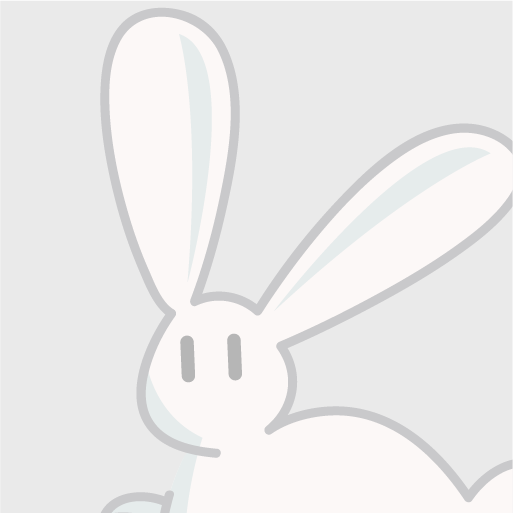 Dear rabbits:The amazing April has come into an end. Here's our April report. Let's get...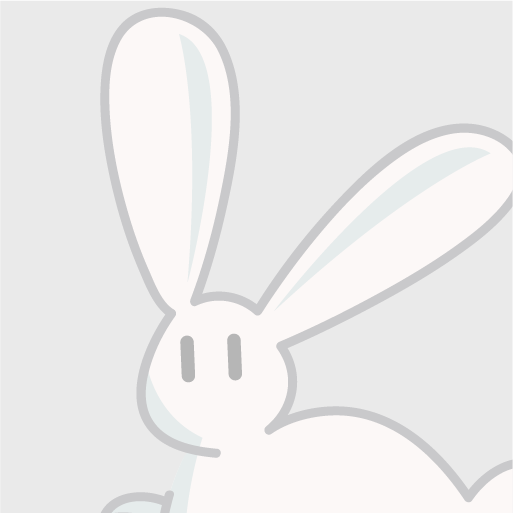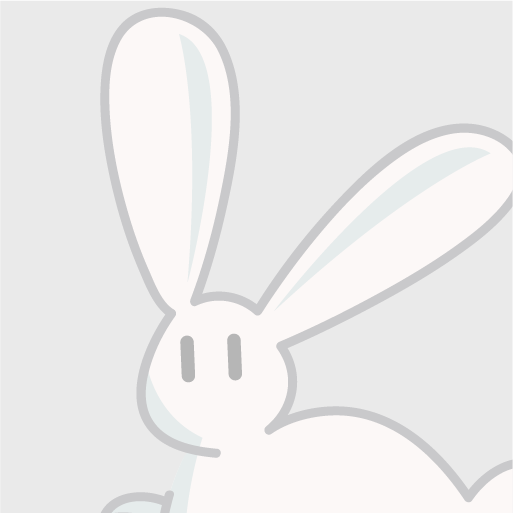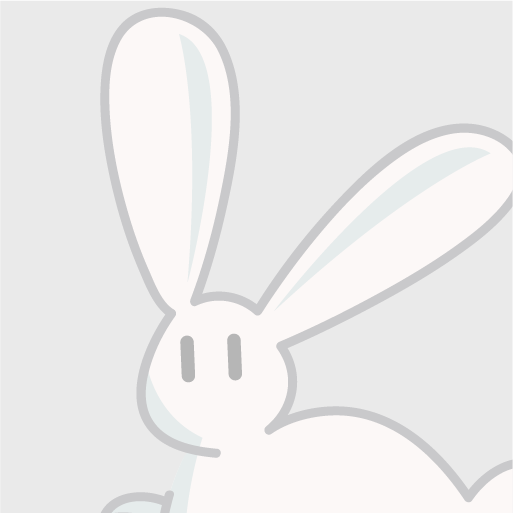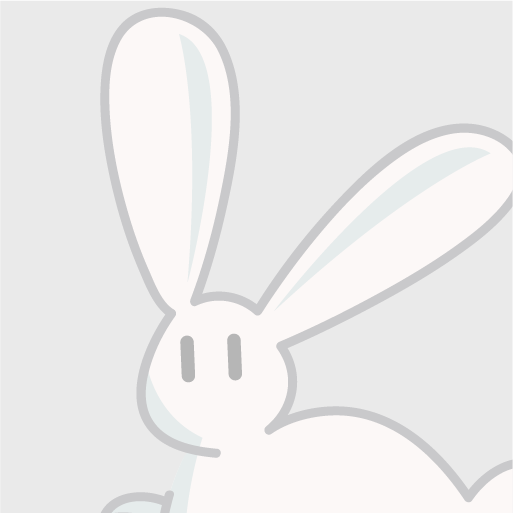 Mike Novogratz's crypto investment bank Galaxy Digital is expanding its services to off...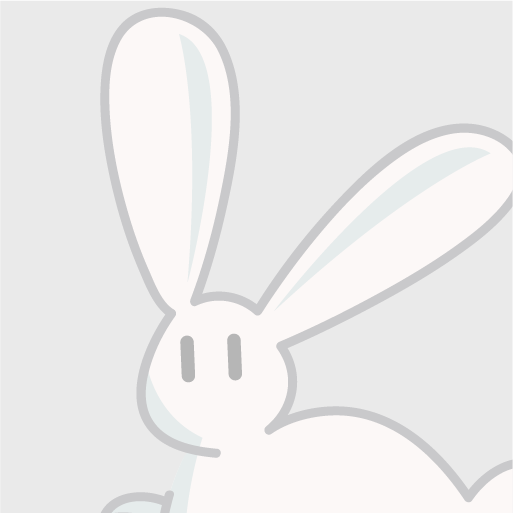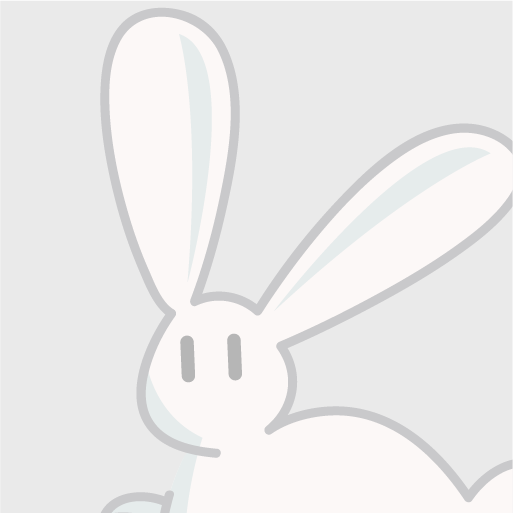 Dear Rabbits:The first half of 2019 ends. We are as excited as you are in the bull mark...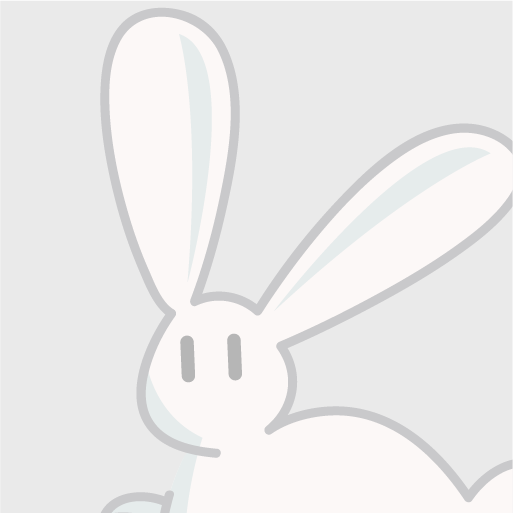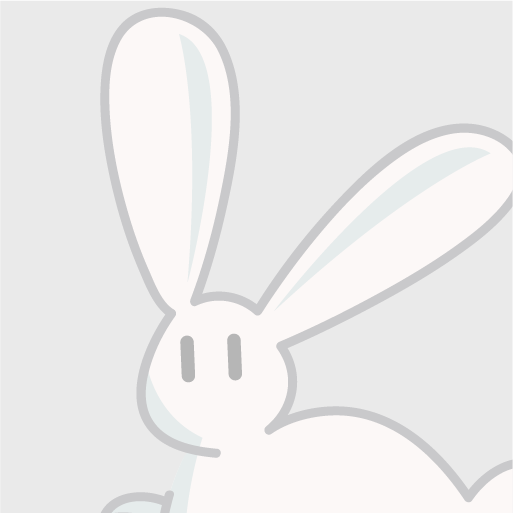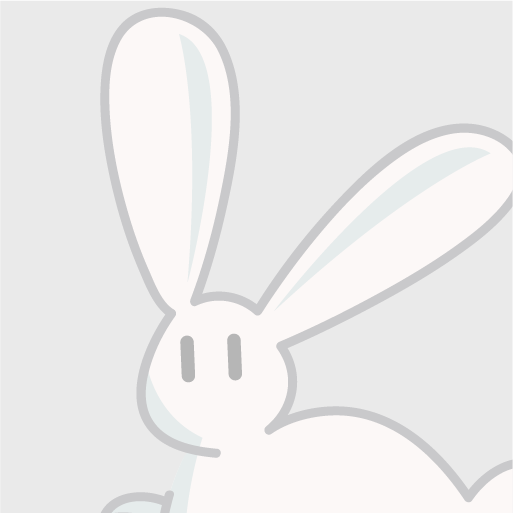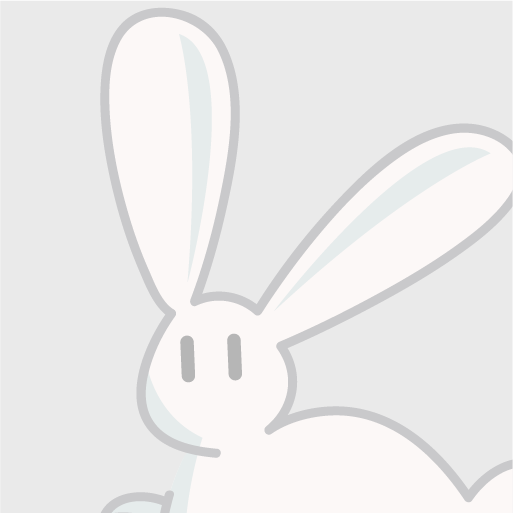 Dear Rabbits:Time flies as fast as a rabbit. Without we knowing it, July has said good ...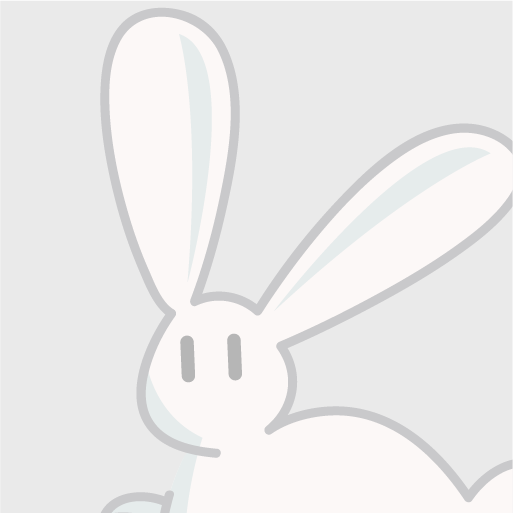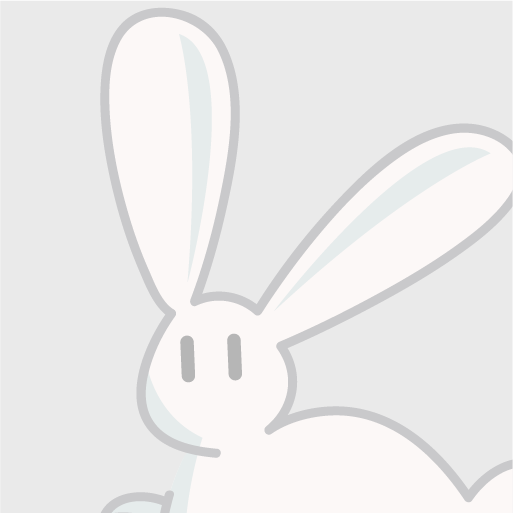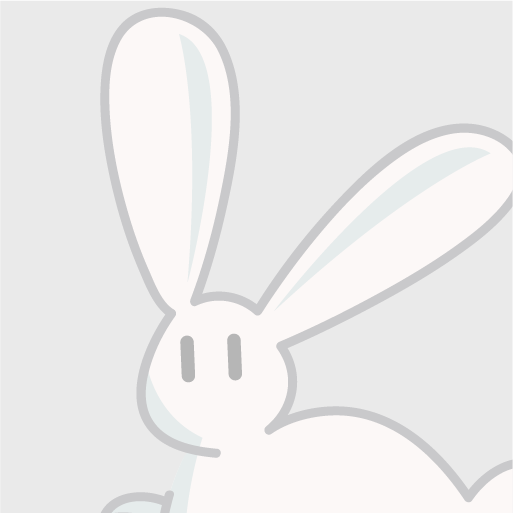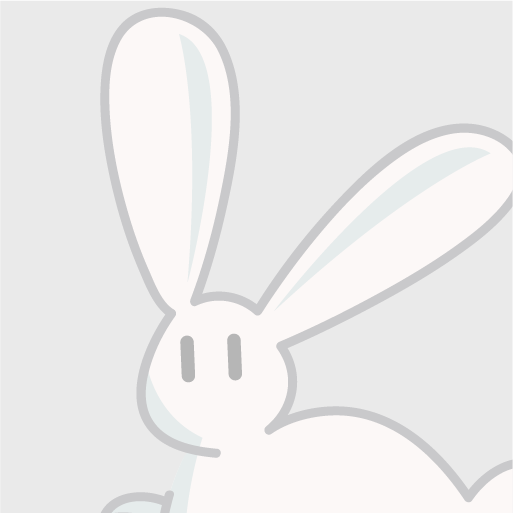 Dear Rabbits:Time flies. August has gone and September is coming. Let's have a look at ...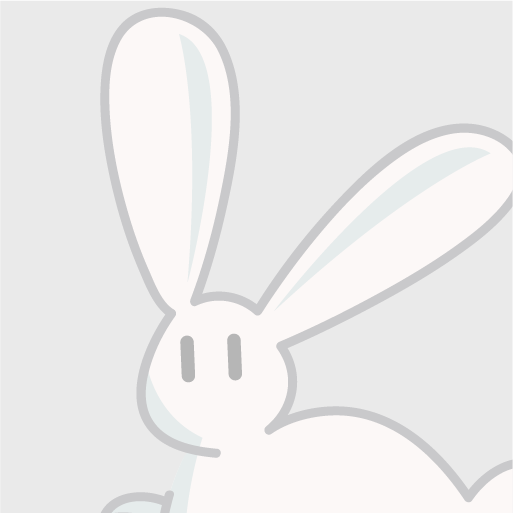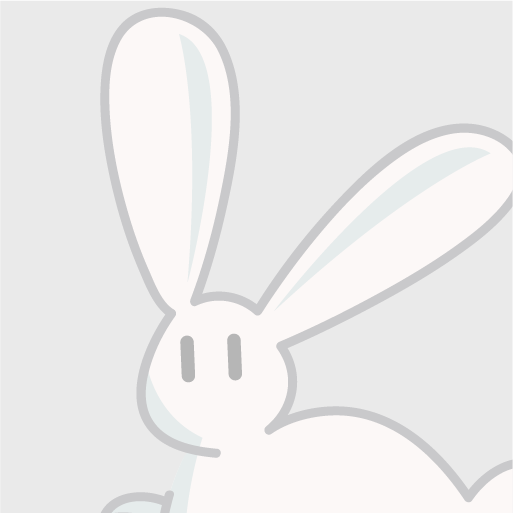 {{ text }} OK
fa-bars
fa-arrow-up